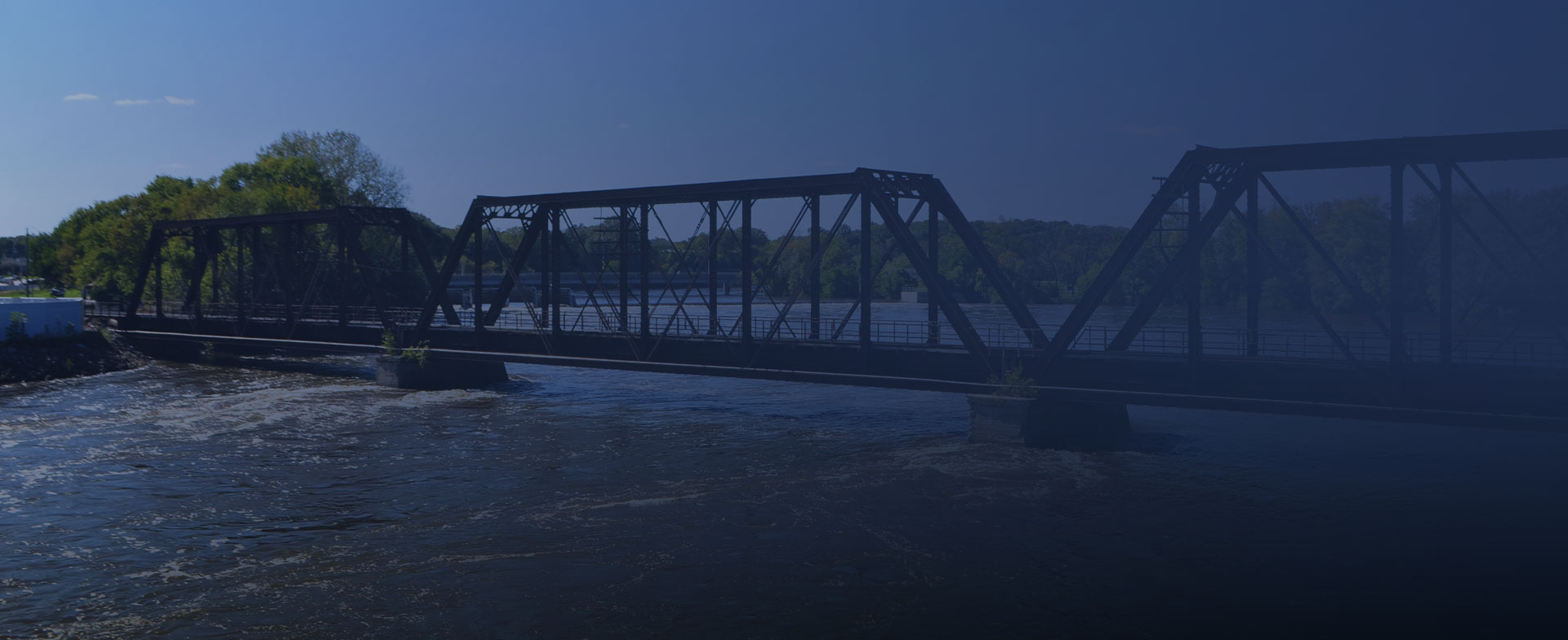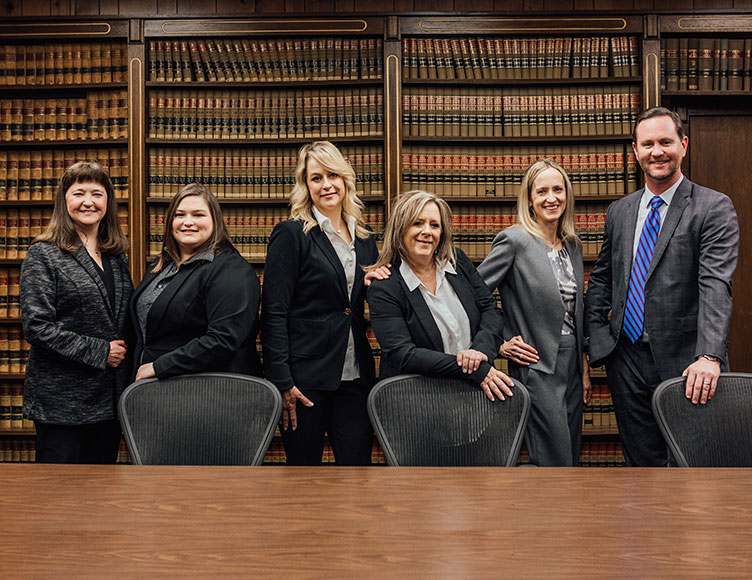 serving the community of vinton, iowa
With over 100 years of experience, let the Mossman Law Firm assist you with your legal needs today.
Vinton Taxation Attorneys
Helping Benton County Residents Prepare Their Tax Returns
When you are getting ready to do your taxes, contact Mossman Law Firm to ensure your return is done correctly. We provide trusted professional tax assistance. We will make sure your rights and interests are protected while helping you to avoid costly penalties. With tax laws constantly changing, our lawyers work as a team to maximize your wealth and minimize your tax liability. When it comes to filing and paying your taxes, you need an experienced tax professional on your side to ensure you comply with the IRS tax code. Even a simple error can result in serious penalties, while being unaware of the deductions and exemptions you are entitled to could potentially cost you thousands of dollars.
Contact Mossman Law Firm for an initial consultation to discuss your tax needs today. Serving residents in Vinton, Shellsburg, Urbana, Center Point, Keystone and the surrounding communities.
Our Tax Services
Mossman Law Firm provides a full range of tax services, including:
Individual tax return preparation, including farm tax returns
Multi-state tax returns
Consultation on tax law issues
Tax planning
Estate planning
Informed by over 100 years of professional experience, we know the right questions to ask so we can better understand your specific tax needs. We will gather all the information needed to properly prepare your tax returns and identify and implement valuable tax savings opportunities for you.
Personal Income Tax Laws in Iowa
Everyone is required to file a state income tax return, including the following individuals:
Individual residents with $9,000 or more in net income
Married residents with $13,500 or more in net income
Non-residents with income in Iowa (with few exceptions)
Part-year residents for the duration they lived in Iowa
Those with estates and trusts in Iowa
Iowa follows a progressive tax system based on the amount of income a person earns, and an experienced taxation lawyer can better help you determine your tax bracket based on your income and filing status as an individual or married couple.
Tax season can feel stressful, especially when you don't want to get anything wrong by mistake. Mossman Law Firm is here to support Vinton clients with all their tax needs. We aim to make the legal process easier for you, and we will take care of all the filing, exemptions, and deductions you may be eligible for. We might even be able to get you back some taxed income that you didn't think possible.
Schedule an initial meeting with our taxation lawyers at Mossman Law Firm to get started today.
The Origins of Mossman Law Firm
The Mossman Law Firm dates back to the 1800s, beginning with the practice of Judge G. M. Gilchrist, Senator W. P. Whipple and Judge E. F. Brown.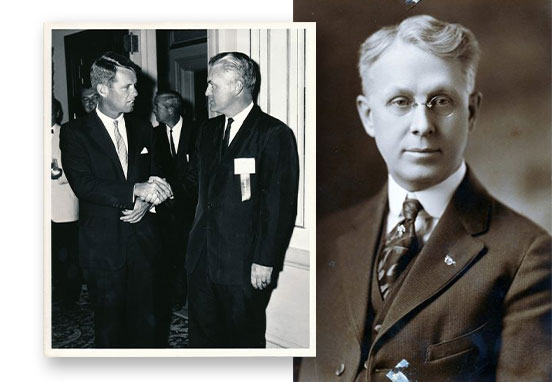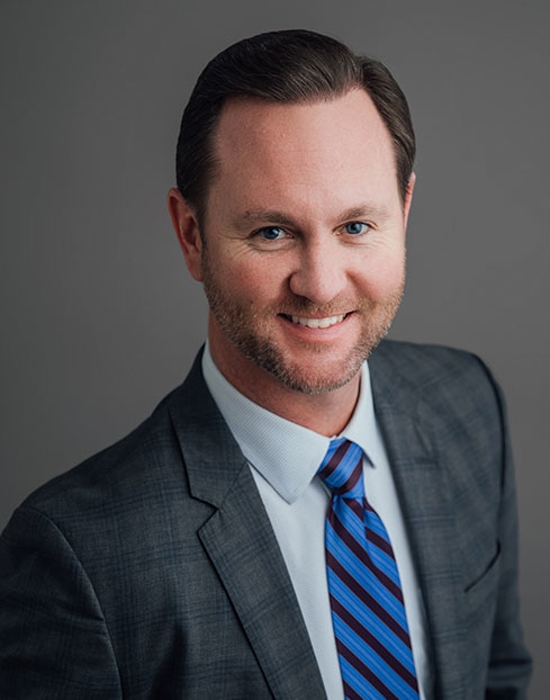 Bio
In 2002, John became the fourth-generation lawyer with the firm joining his father, Mark, and grandfather, Keith, in the practice of law. John practices primarily in criminal defense, civil litigation, real estate and probate. He serves on several community boards, is married and is a very proud father of three daughters.
Meet The Team
Our Testimonials See What Our Clients Are Saying About Us Mossman Law Firm did the deed on our new home. They did a great job and we are very happy with the cost.

- Former Client

John has been great to work with and will follow up as needed regarding a case or questions you may have. The office staff is also wonderful. I would recommend Mossman Law Firm if you have a need for a lawyer in Benton County!

- Julie D.

I have done business with Mossman law firm more than once and have been really happy with everything!


- Jeremy K.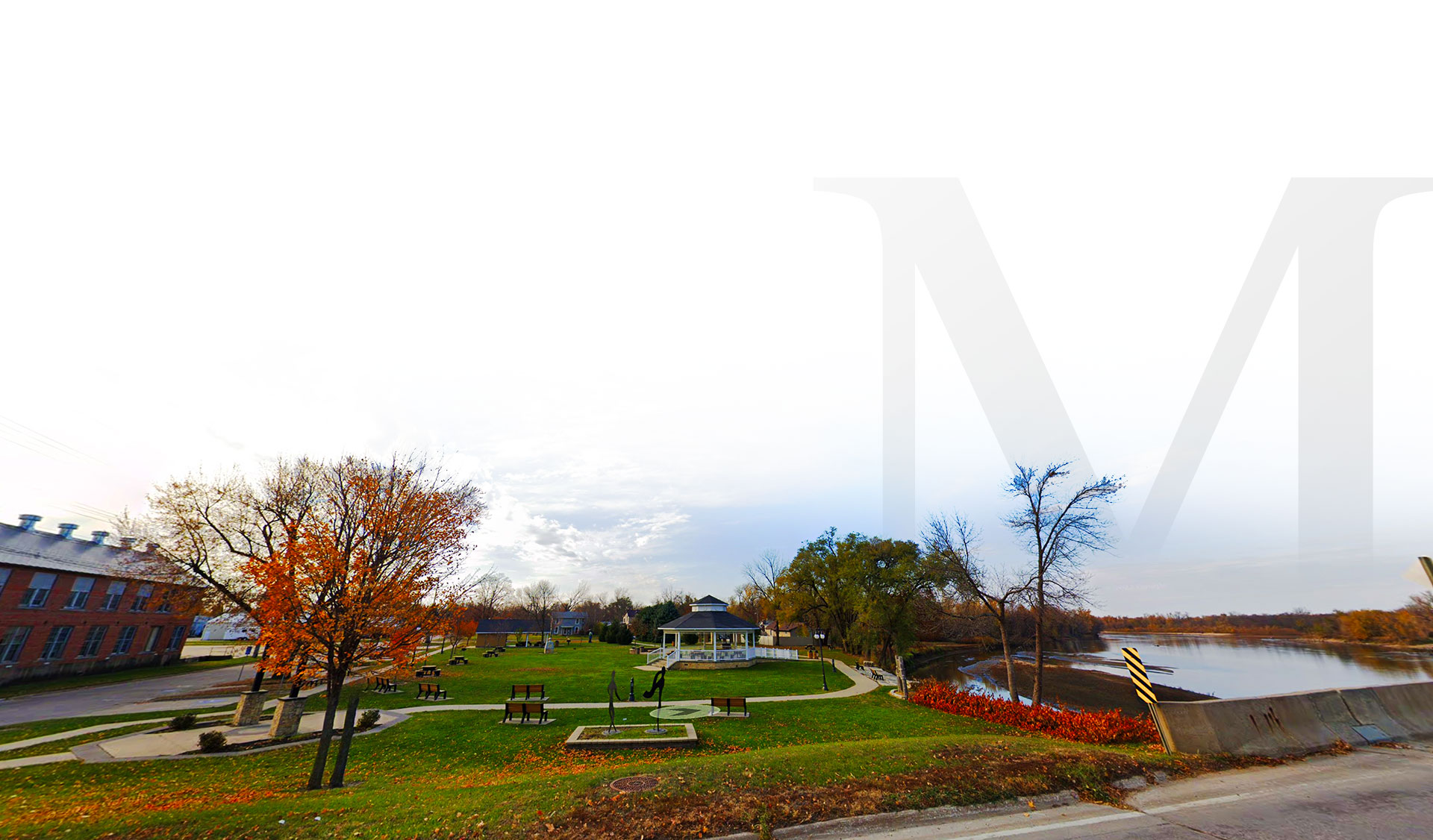 We are invested in You
When it comes to your future, your home, your freedom and your reputation, it is likely that you do not want to trust just any lawyer with your legal concerns. The lawyer you choose should be trustworthy, experienced and seriously invested in the overall outcome of your unique situation.