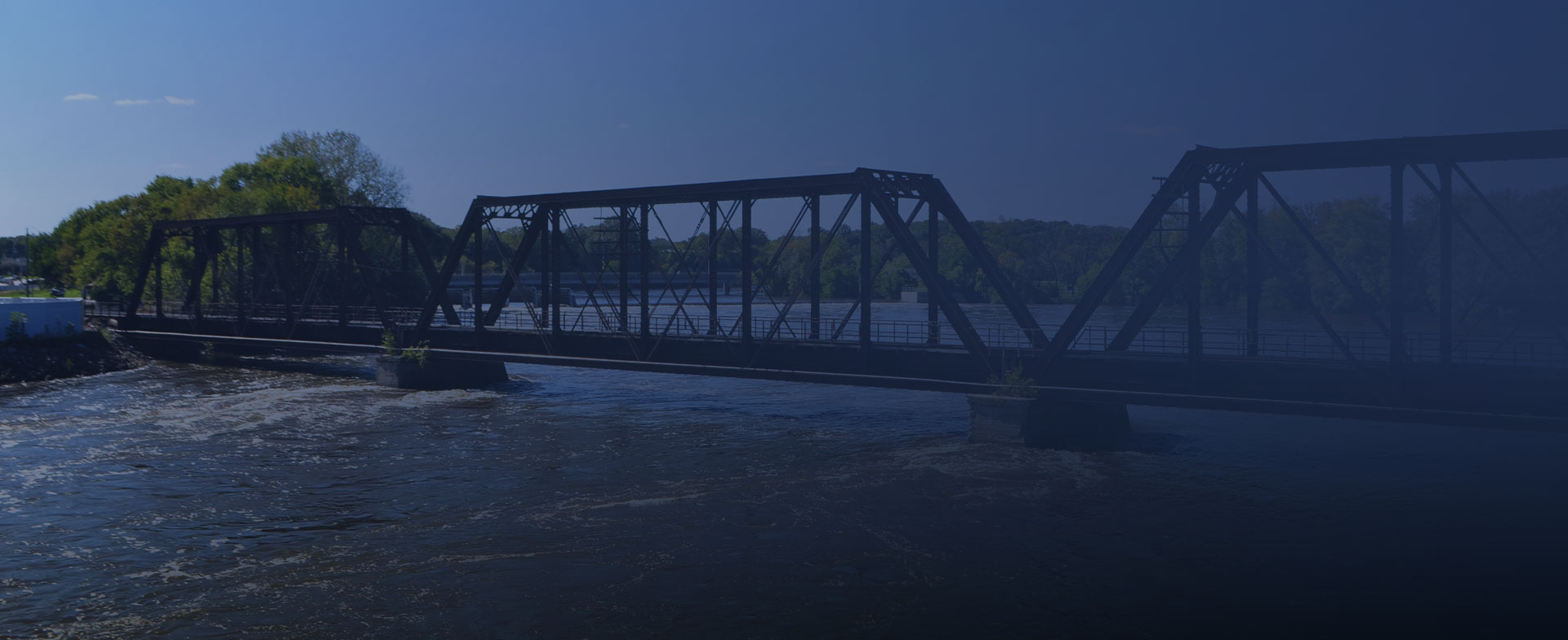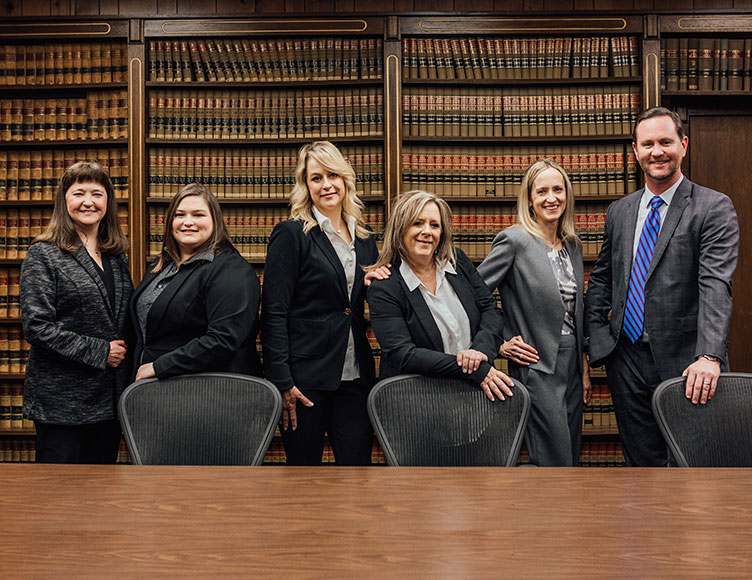 serving the community of vinton, iowa
With over 100 years of experience, let the Mossman Law Firm assist you with your legal needs today.
Vinton Business Lawyers
Over a Century of Advocating for Benton County Businesses
Are you considering starting a new business or altering the way you currently do business? Contact Mossman Law Firm to ensure you are setting up your business correctly and with the least tax implications. We can help with name searches, stock issuance, and filing with the Secretary of State. We can also discuss with you the best type of business for your needs.
In today's environment of rapidly changing business needs, contact the attorneys at Mossman Law Firm to help you navigate the best situation for your Benton County business.
Business Formation in Iowa
Our business lawyers at Mossman Law Firm helps individuals form businesses such as:
Sole Proprietorships
Partnerships
C Corps
S Corps
Limited Liability Companies (LLC)
Generally, each type of business follows the same general procedure for formation. For instance, corporations and LLCs must be given unique names as the first step of formation. Both also require appointing a registered agent, who is a person or organization that agrees to accept legal papers on the company's behalf if it is subject to a lawsuit.
We can help you determine what classification of business is most appropriate for your situation and guide you through the formal process for creation. It is best to have an attorney's help on this, as there are certain steps like filing biennial reports with the Secretary of State that can be confusing to handle on your own.
Contact Mossman Law Firm to discuss your business concerns today. Our business lawyers can guide you through the legal process of forming or altering your Vinton business while preserving your business interests.
The Origins of Mossman Law Firm
The Mossman Law Firm dates back to the 1800s, beginning with the practice of Judge G. M. Gilchrist, Senator W. P. Whipple and Judge E. F. Brown.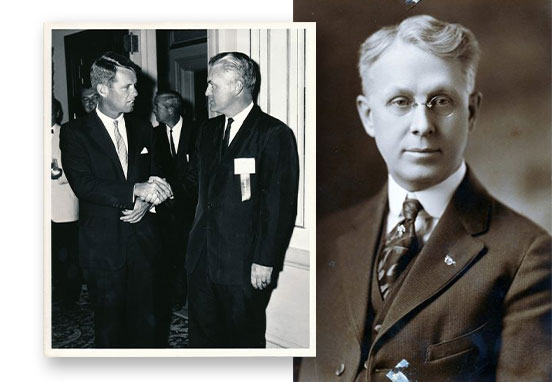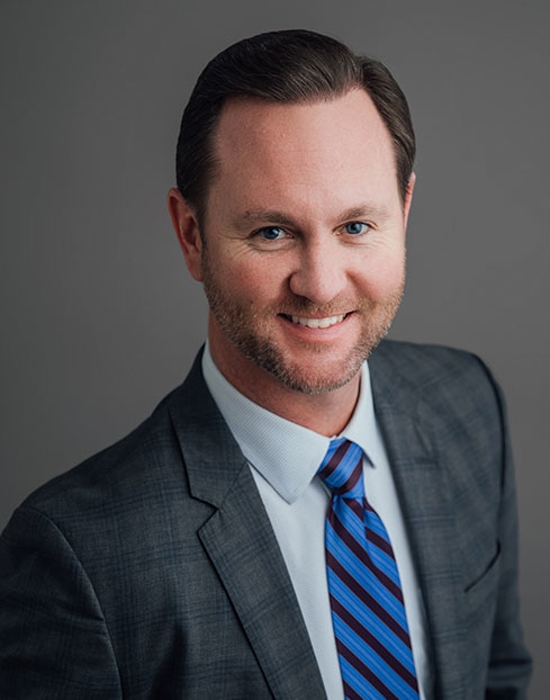 Bio
In 2002, John became the fourth-generation lawyer with the firm joining his father, Mark, and grandfather, Keith, in the practice of law. John practices primarily in criminal defense, civil litigation, real estate and probate. He serves on several community boards, is married and is a very proud father of three daughters.
Meet The Team
Our Testimonials See What Our Clients Are Saying About Us Mossman Law Firm did the deed on our new home. They did a great job and we are very happy with the cost.

- Former Client

John has been great to work with and will follow up as needed regarding a case or questions you may have. The office staff is also wonderful. I would recommend Mossman Law Firm if you have a need for a lawyer in Benton County!

- Julie D.

I have done business with Mossman law firm more than once and have been really happy with everything!


- Jeremy K.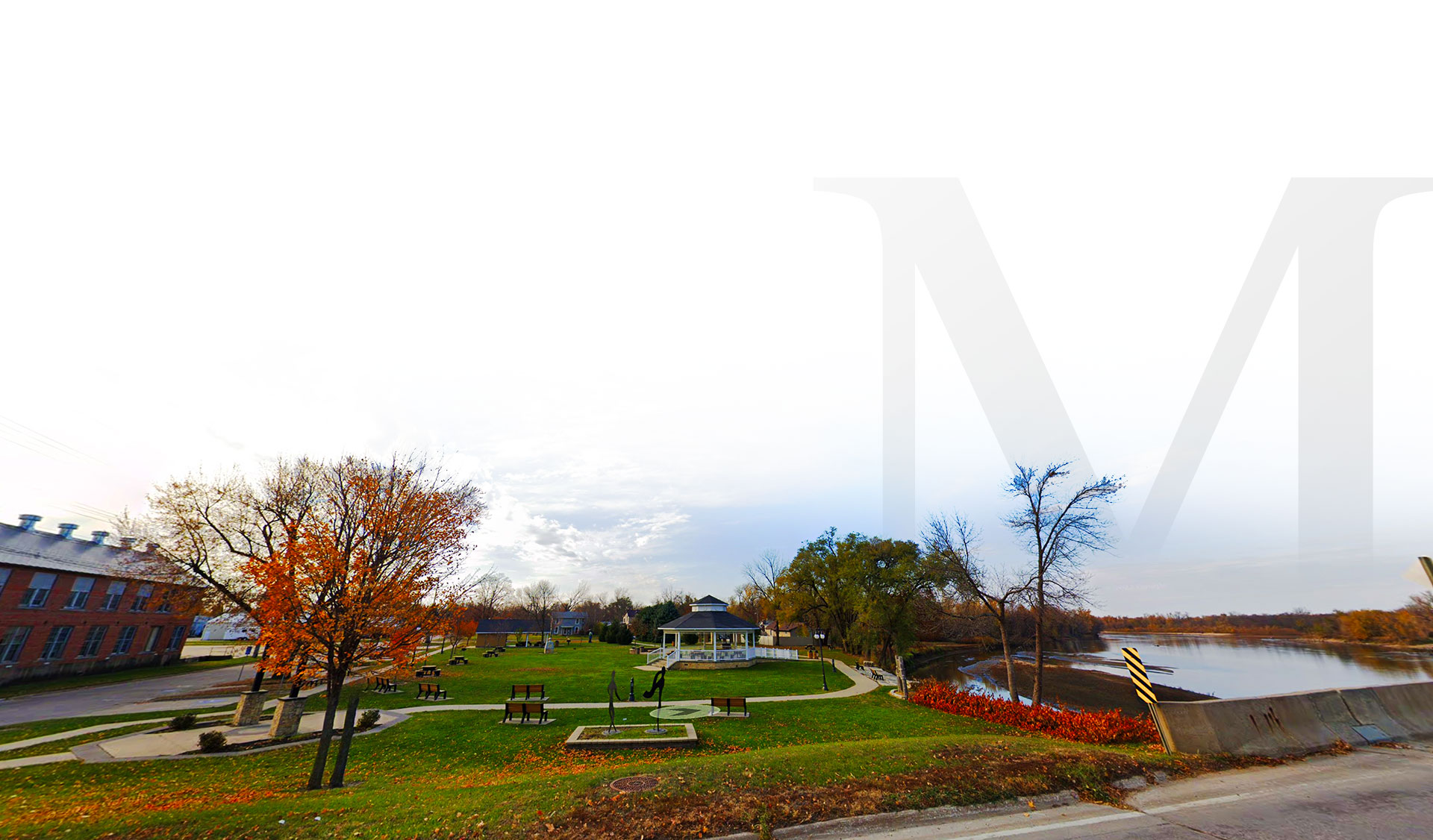 We are invested in You
When it comes to your future, your home, your freedom and your reputation, it is likely that you do not want to trust just any lawyer with your legal concerns. The lawyer you choose should be trustworthy, experienced and seriously invested in the overall outcome of your unique situation.