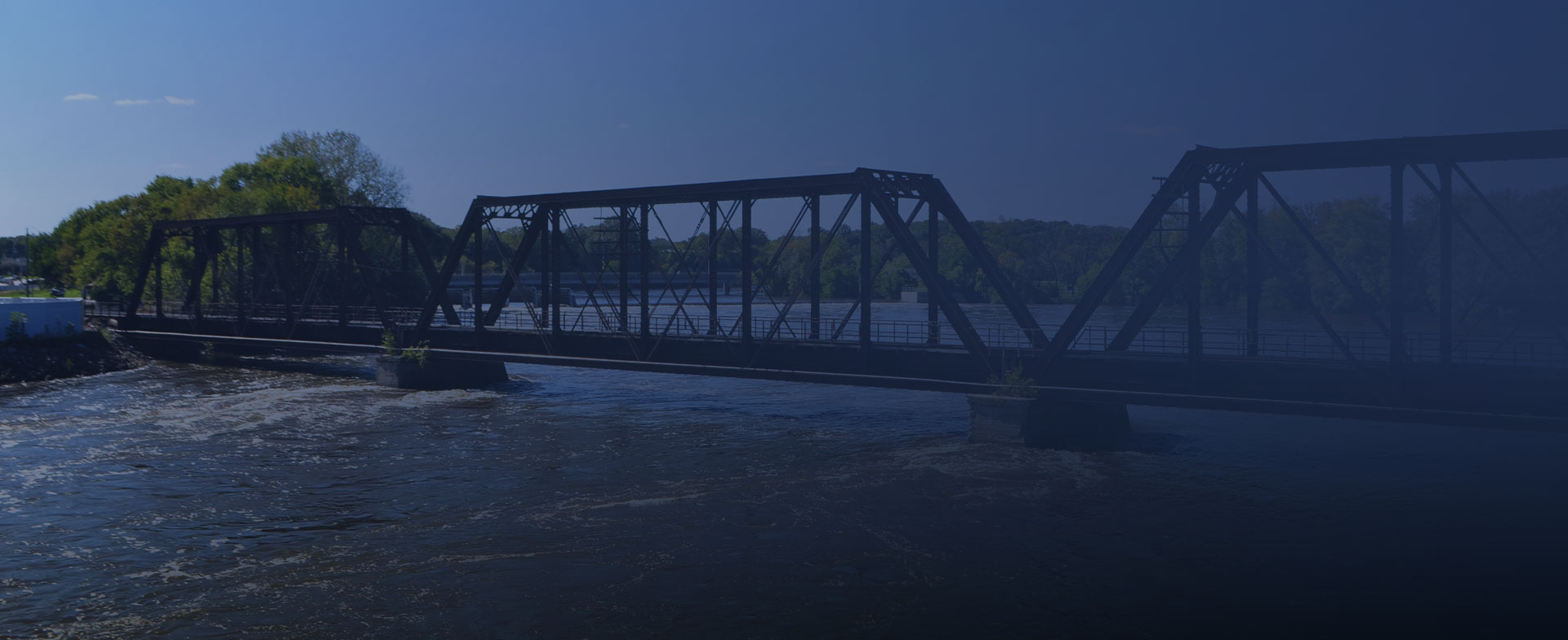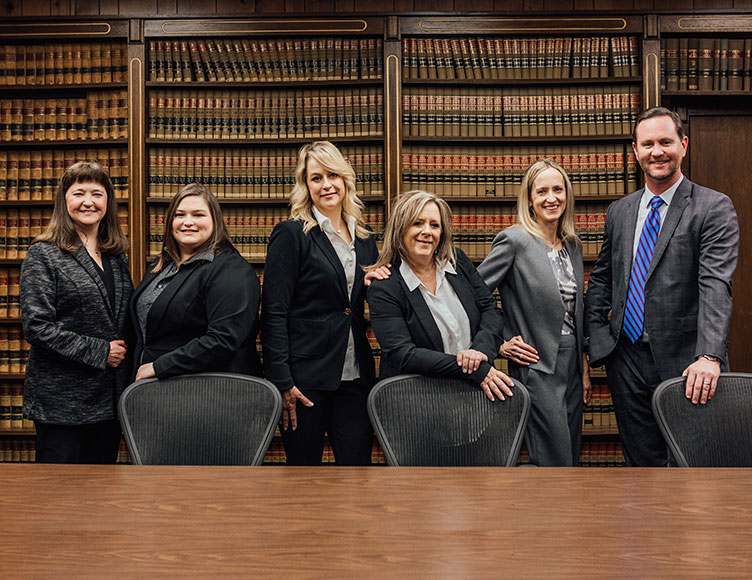 serving the community of vinton, iowa
With over 100 years of experience, let the Mossman Law Firm assist you with your legal needs today.
Vinton Real Estate Lawyers
Trustworthy Representation in Benton County with 100+ Years of Experience
Mossman Law Firm advocates for clients dealing with real estate matters from buy-sell agreements to farm auctions. Some real estate cases we handle for clients include:
For Sale by Owner (FSBO) transactions
Seller representation
Buyer representation
Landlord representation
Commercial representation
Title opinions
Farm auctions
Schedule an initial consultation with Mossman Law Firm to get started on your real estate case today. Serving clients in Benton County including Shellsburg, Urbana, Center Point, and Keystone.
Real Estate Closings and Farm Auctions
In most cases, real estate transactions are a happy time for both individuals and businesses. However, the formal process can be complex, which is where we come in to serve as your guide. In fact, our attorneys enjoy helping clients with real estate so much that we now have dedicated staff focusing solely on our real estate sector. Many of our clients choose our office for their closings due to our low costs.
If you are ready for a smooth closing process for your real estate transaction, contact Mossman Law Firm today. Closing a home is about preparation and service. We will walk you through the entire home purchase process. We are a full-service settlement agency, helping you to:
coordinate real estate transactions;
prepare numbers;
ensure title is clear; and
prepare all the necessary legal documents.
Make the right choice ahead of time to ensure a speedy settlement. After all, your home is one of your most important assets, and Mossman Law Firm understands this. Contact us today if you are buying or selling a home without a realtor.
We also handle farm auctions in Vinton and the surrounding areas. For decades, we have provided auction services for the sale of agricultural land in Iowa. Through our closed-bid auctions, we offer a "start to finish" comprehensive auction service not otherwise available to sellers working with a standard realtor or auction brokerage firm. Starting with developing a marketing plan, we will work hard to ensure that sales are completed, contracts are fulfilled, and tax matters are resolved.
We can help you with sales, estate planning, contractual, and tax services, as well as:
Advertising
Preparation of detailed sale brochures
All legal document preparation
Solicitation of sealed bids
Private auction
Escrow services
Final closing/sale transaction
1099 compliance
Mossman Law Firm offers free initial consultations to discuss your case and to formulate a marketing plan that will lead to the successful sale of your property.
Mortgage Closings and More
As a "closing" or "settlement" agent we oversee the final details of a real estate mortgage closing. Some of our mortgage closing services include:
Purchase mortgage closings
Refinance mortgage closings
Residential lot closing
For Sale by Owner (FSBO)
Cash or contract closing
Witness signing
On-site or off-site closings
Additionally, we help individuals and businesses who are seeking residential and commercial real estate services in other ways:
Selling or buying commercial or residential real estate property
Title transfers
Deeds
Promissory notes
Leases
Refinancing
Title
Deeds
Declaration of value
Boundary disputes
Groundwater hazard statements
Contract forfeitures
Purchase agreements
Closing statements

Our attorneys are title guaranteed. We understand that you would like your real estate issue resolved quickly and with as few complications as possible. We strive for this while obtaining the best outcome possible for each of our unique clients. Do not hesitate to contact our firm immediately for legal assistance on your real estate matter, no matter how big or small. We'll see what we can do and protect your property interests in the process.
Schedule an initial consultation with our team online today.
The Origins of Mossman Law Firm
The Mossman Law Firm dates back to the 1800s, beginning with the practice of Judge G. M. Gilchrist, Senator W. P. Whipple and Judge E. F. Brown.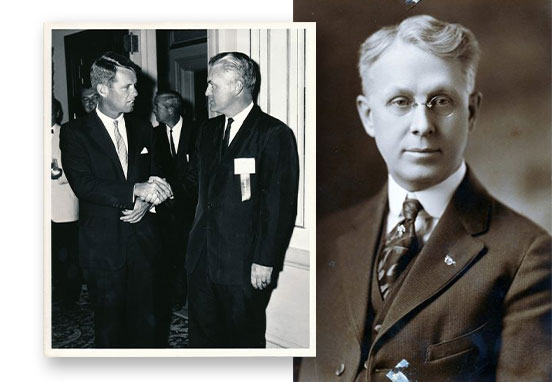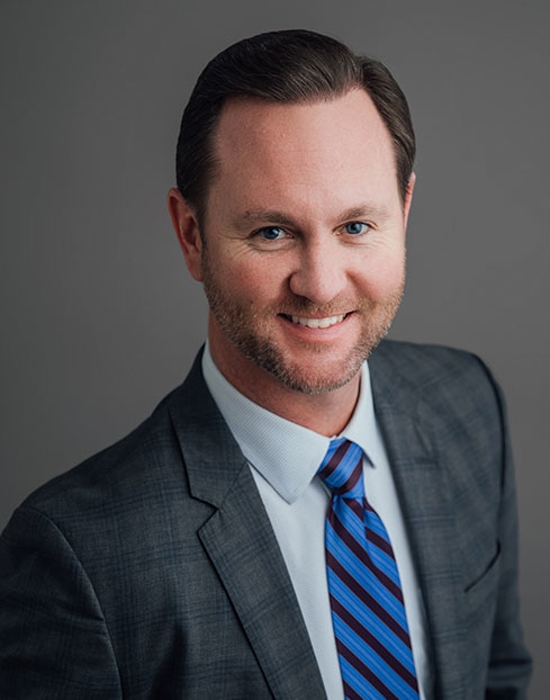 Bio
In 2002, John became the fourth-generation lawyer with the firm joining his father, Mark, and grandfather, Keith, in the practice of law. John practices primarily in criminal defense, civil litigation, real estate and probate. He serves on several community boards, is married and is a very proud father of three daughters.
Meet The Team
Our Testimonials See What Our Clients Are Saying About Us Mossman Law Firm did the deed on our new home. They did a great job and we are very happy with the cost.

- Former Client

John has been great to work with and will follow up as needed regarding a case or questions you may have. The office staff is also wonderful. I would recommend Mossman Law Firm if you have a need for a lawyer in Benton County!

- Julie D.

I have done business with Mossman law firm more than once and have been really happy with everything!


- Jeremy K.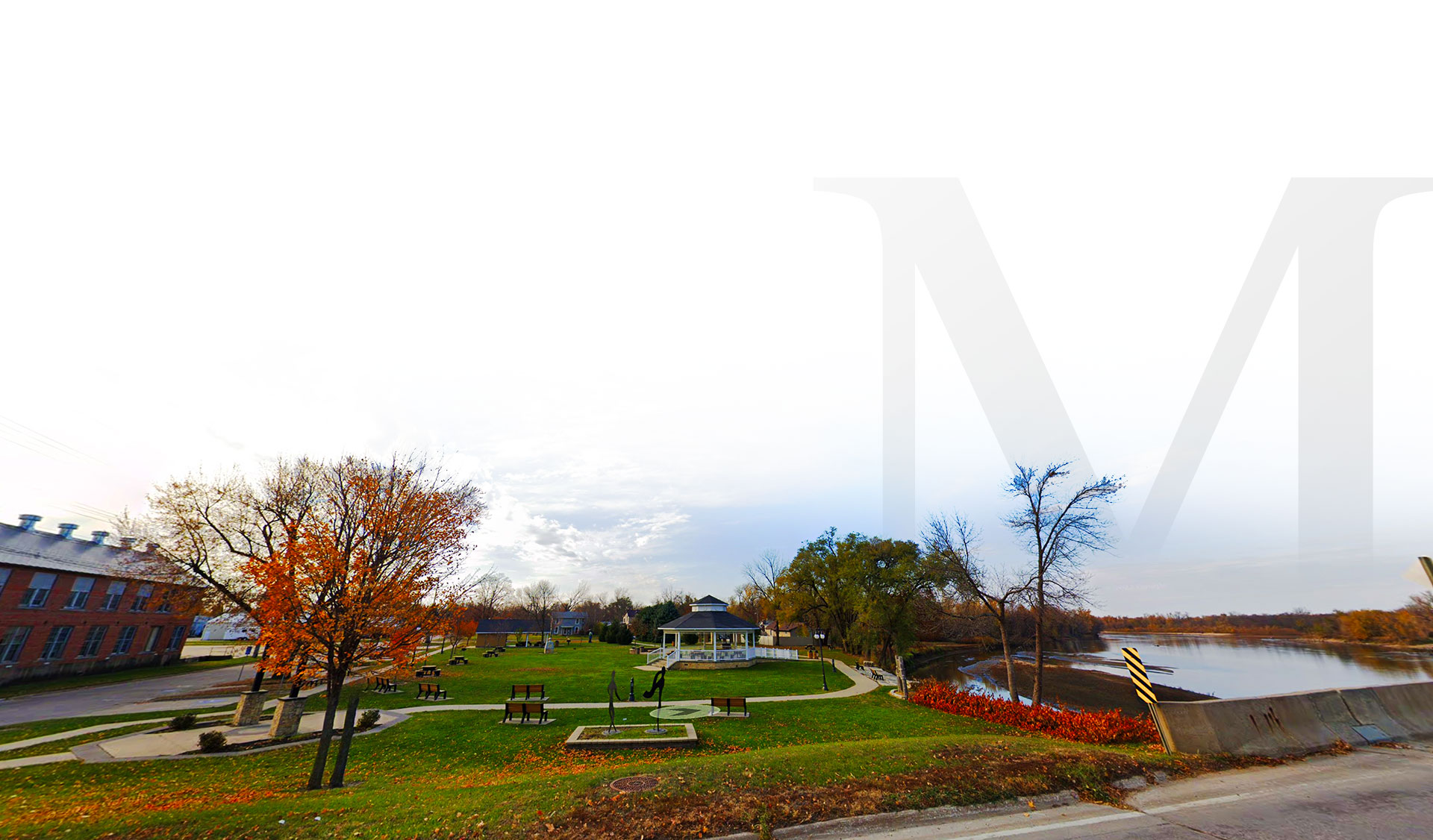 We are invested in You
When it comes to your future, your home, your freedom and your reputation, it is likely that you do not want to trust just any lawyer with your legal concerns. The lawyer you choose should be trustworthy, experienced and seriously invested in the overall outcome of your unique situation.