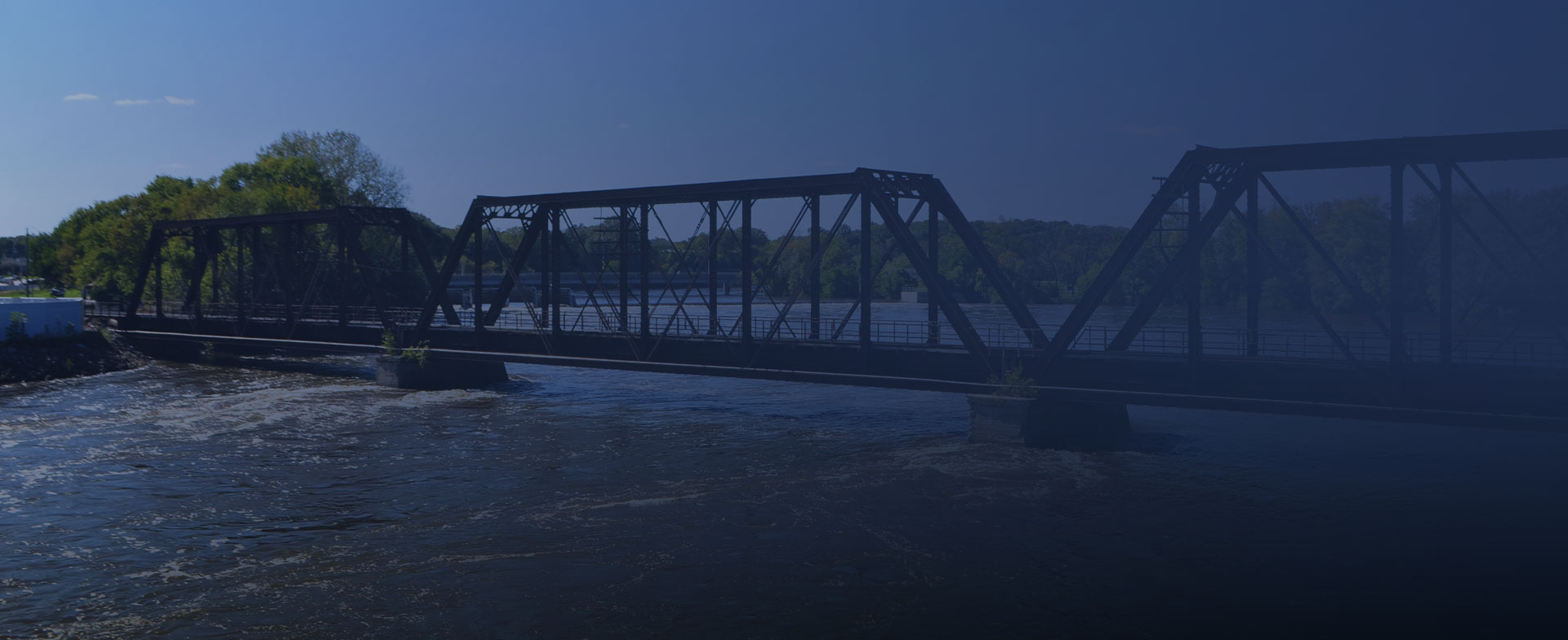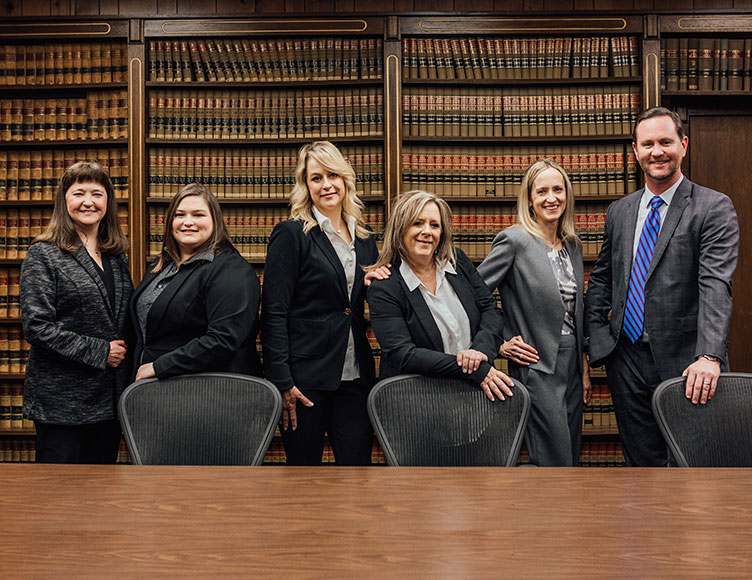 serving the community of vinton, iowa
With over 100 years of experience, let the Mossman Law Firm assist you with your legal needs today.
Vinton Personal Injury Lawyers
More than 100 Years of Experience Advocating for Injured Parties in Benton County
We know firsthand that a serious accident can change the lives of entire families forever. If you suspect that your injury or the injury of a loved one was the result of negligence, contact Mossman Law Firm for legal counsel. Our attorneys can help you with your personal injury matters, including:
Car accidents
Motorcycle accidents
Accidents involving a semi-truck or other large vehicle
Pedestrian and bicycle accidents
Wrongful death
We will assist you in obtaining compensation from the negligent party and their insurance company. With more than a century of professional experience, we know what it takes to maximize claims for victims of negligence.
Contact Mossman Law Firm today to get started on your personal injury claim.
Comparative Fault Laws in Iowa
Iowa decides personal injury cases based on comparative fault rules. This means if you are found to share fault for the accident-causing injury, the damages you can recover will be reduced (or even eliminated) based on your amount of fault. However, if you are found to be 50% or more at fault for the accident, you will not be allowed to collect any damages at all.
Nonetheless, if you are less than 50% at fault for the accident, you are entitled to request compensation for your injuries and medical bills, as well as for non-economic damages like pain and suffering. Unlike other states, Iowa does not cap the damage award so the amount you can recover in damages will depend on your case.
Iowa courts are required to apply the comparative fault rule to determine the damage award. It is best to work with an experienced personal injury lawyer so they can better evaluate whether you have any fault in the accident and how this could impact the success of your case and how much you can claim in damages.
Statute of Limitations
It is important to file your personal injury claim as soon as possible, as there is a statute of limitations, or time period, during which you must file. If you do not file your personal injury lawsuit within 2 years from the date of the accident, the court will be unlikely to hear your case and grant damages.
Don't wait to take legal action if you have been injured in an accident. Whether you seek to file a lawsuit or negotiate a settlement with an insurance company, Mossman Law Firm can help. We will work with you to build a strong case for damages and help you get back on your feet. Let our attorneys handle the legal side while you focus on healing.
Contact our firm online to schedule an initial consultation for more information on our personal injury services.
The Origins of Mossman Law Firm
The Mossman Law Firm dates back to the 1800s, beginning with the practice of Judge G. M. Gilchrist, Senator W. P. Whipple and Judge E. F. Brown.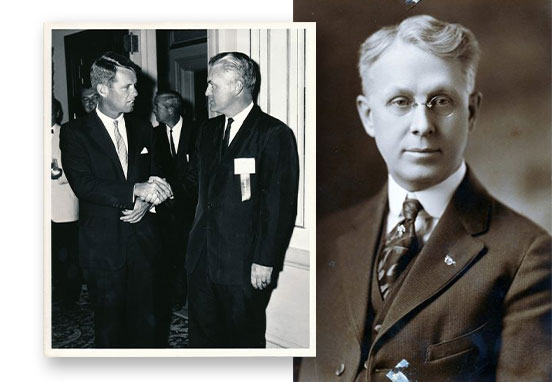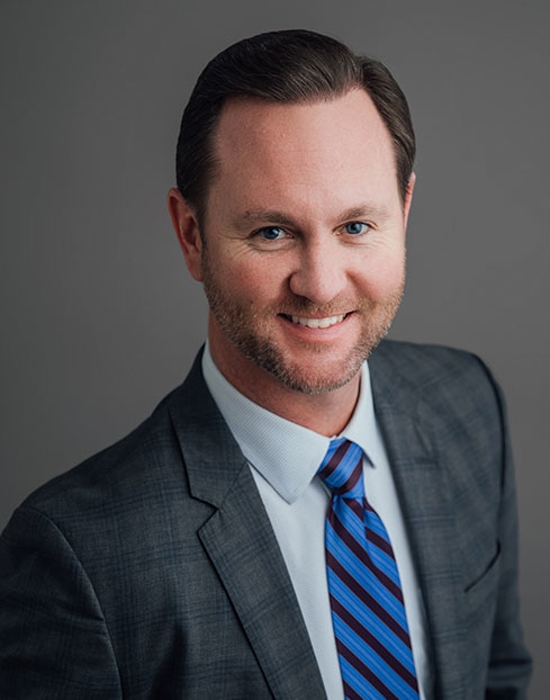 Bio
In 2002, John became the fourth-generation lawyer with the firm joining his father, Mark, and grandfather, Keith, in the practice of law. John practices primarily in criminal defense, civil litigation, real estate and probate. He serves on several community boards, is married and is a very proud father of three daughters.
Meet The Team
Our Testimonials See What Our Clients Are Saying About Us Mossman Law Firm did the deed on our new home. They did a great job and we are very happy with the cost.

- Former Client

John has been great to work with and will follow up as needed regarding a case or questions you may have. The office staff is also wonderful. I would recommend Mossman Law Firm if you have a need for a lawyer in Benton County!

- Julie D.

I have done business with Mossman law firm more than once and have been really happy with everything!


- Jeremy K.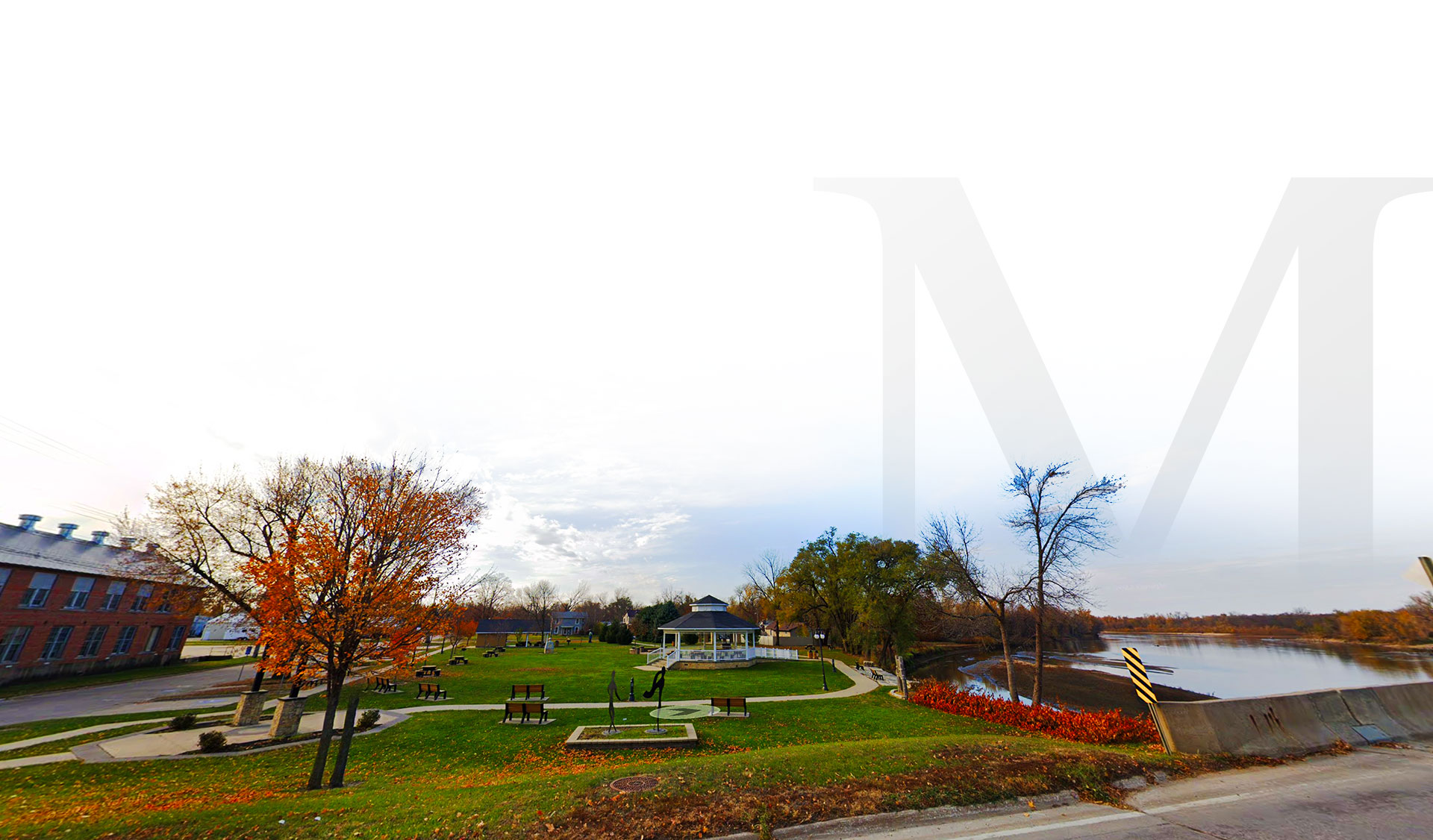 We are invested in You
When it comes to your future, your home, your freedom and your reputation, it is likely that you do not want to trust just any lawyer with your legal concerns. The lawyer you choose should be trustworthy, experienced and seriously invested in the overall outcome of your unique situation.