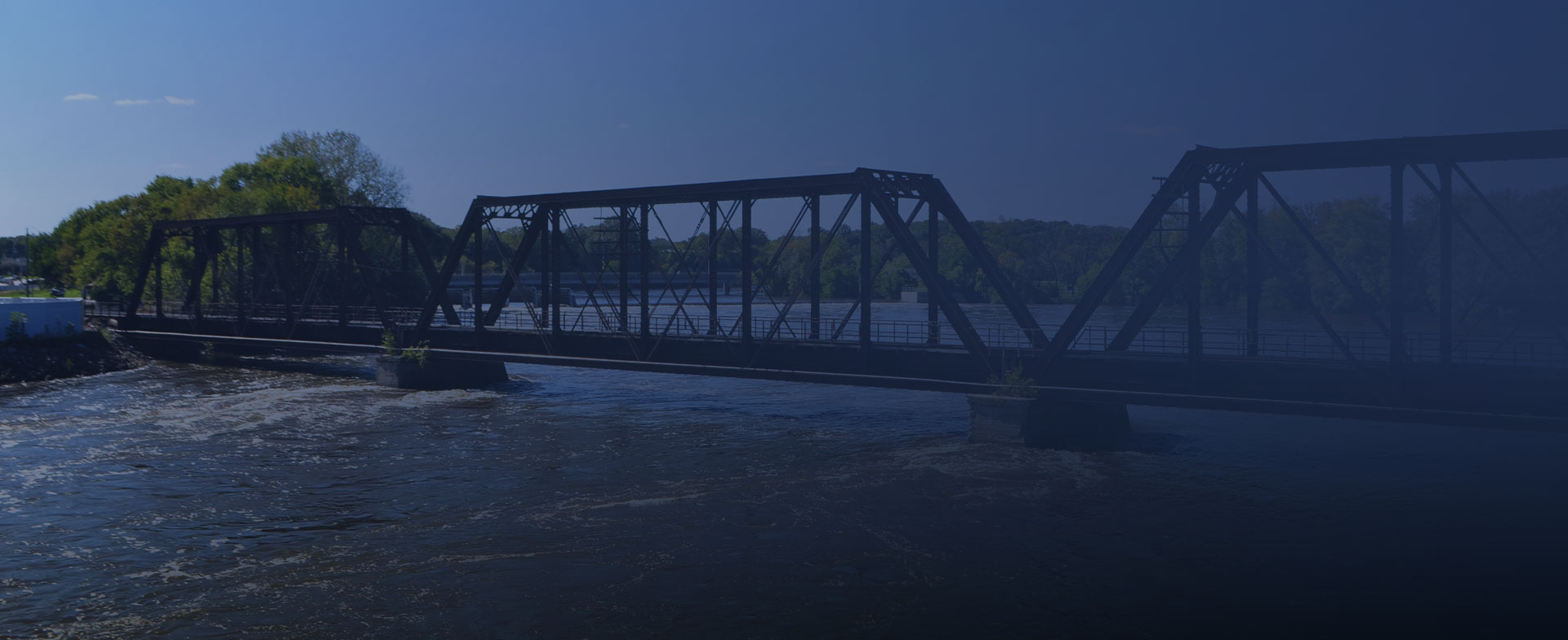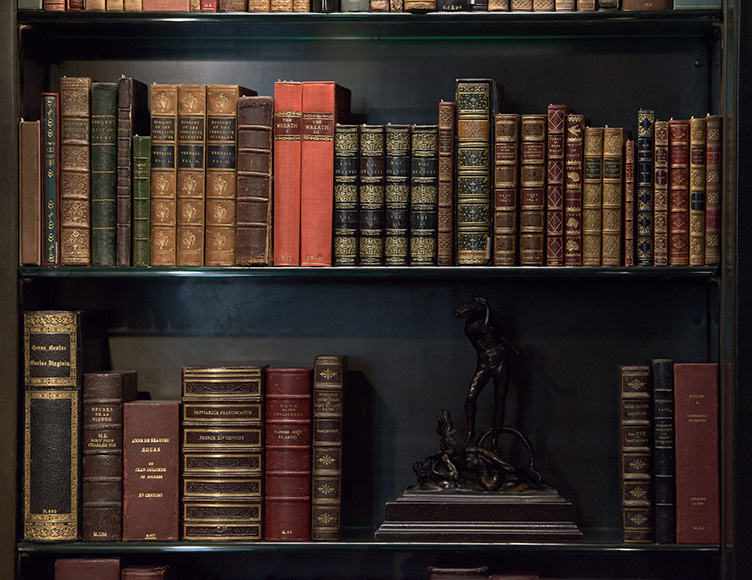 serving the community of vinton, iowa
With over 100 years of experience, let the Mossman Law Firm assist you with your legal needs today.
Invested in clients through iowa
Mossman Law Firm proudly offers a full range of legal services to our clients in Vinton, Iowa. As a major fixture in the Benton County legal landscape for more than 100 years, we have had ample time to hone our skills as experienced lawyers who are dedicated to creating personal relationships with each of our clients. Being a general practice firm in a small town, our goal is to help clients with a wide variety of legal needs. We also stay informed and educated on the updating laws every year to ensure our clients are receiving the best possible legal advice.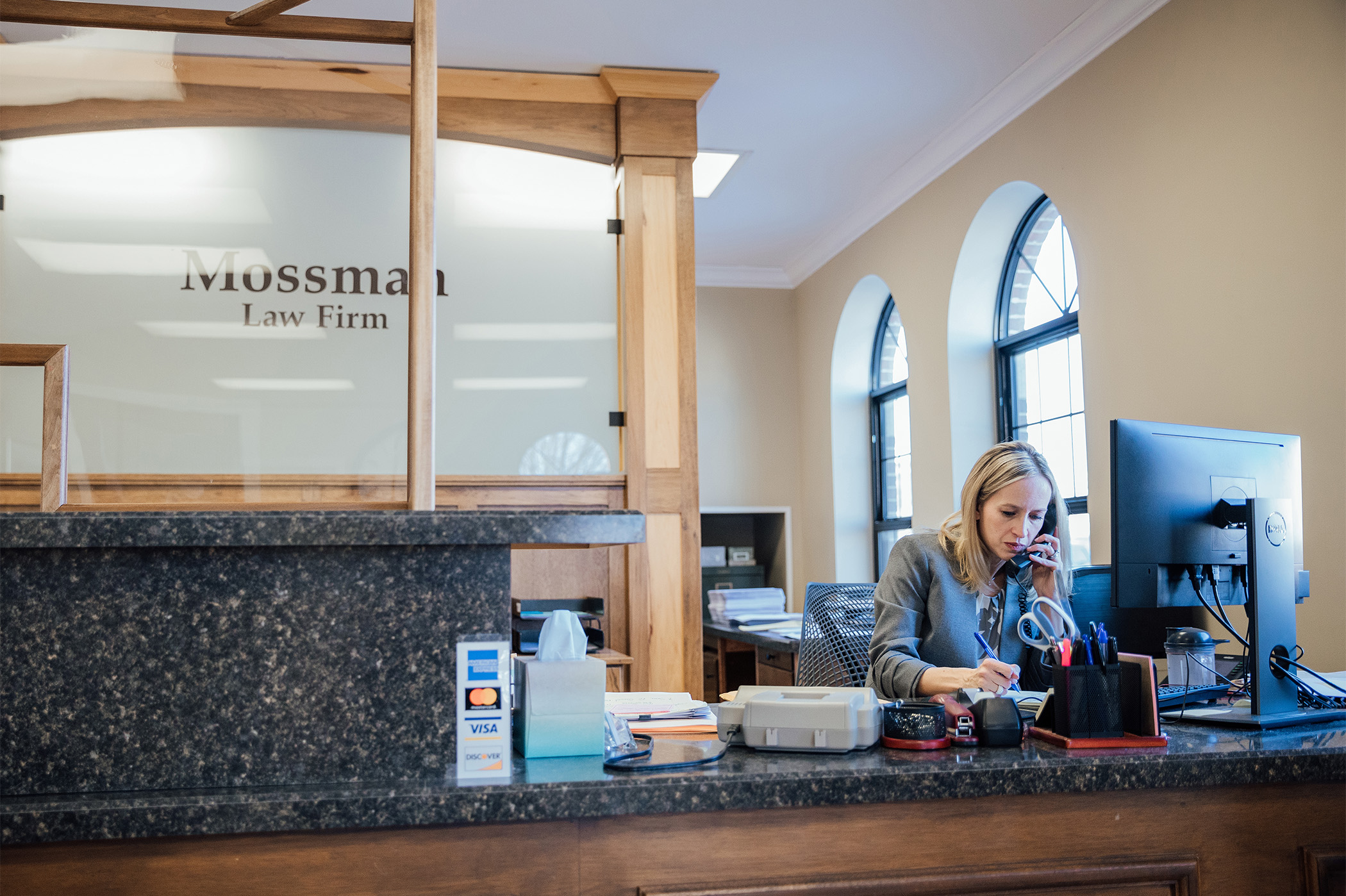 Reach Out Today
at 319-472-2396!
"Mossman Law Firm did the deed on our new home. They did a great job and we are very happy with the cost."

- Former Client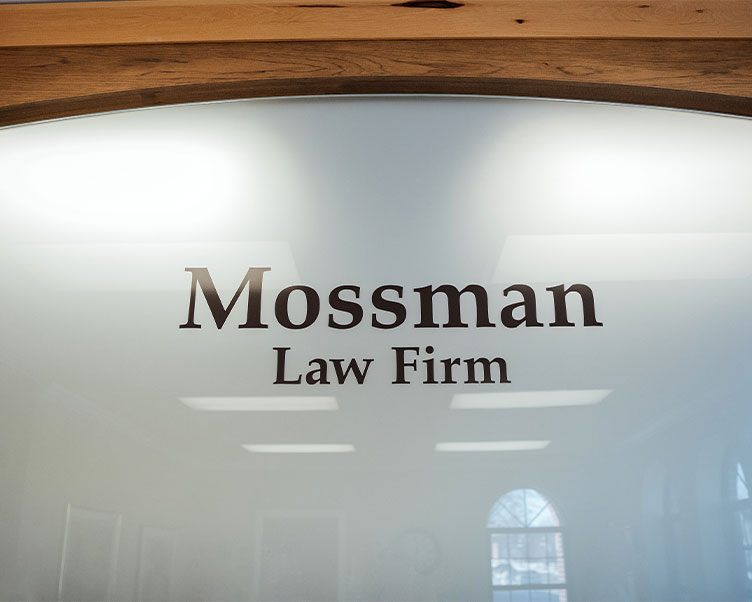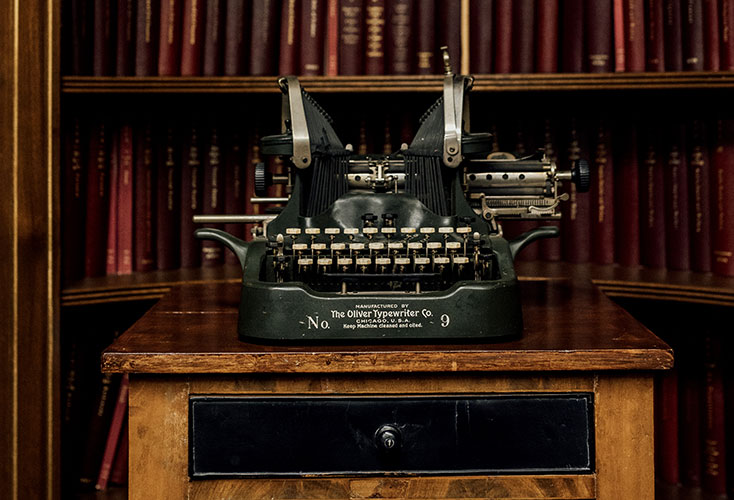 We work closely with clients who are seeking representation in the following areas:
Business contracts
Family law (adoption, guardianship, conservatorship)
No matter your legal need, it is essential to select a competent and caring attorney. There are many factors involved in a legal proceeding, and choosing the wrong attorney could have a serious impact on your finances, your liberty, your reputation, and your livelihood.
At Mossman Law Firm, we are diligent in maintaining an open level of communication with our clients as we work on their cases. Let us lift the legal burden during your time of need. Contact our firm for an initial consultation to get started today.
The Origins of Mossman Law Firm
The Mossman Law Firm dates back to the 1800s, beginning with the practice of Judge G. M. Gilchrist, Senator W. P. Whipple and Judge E. F. Brown.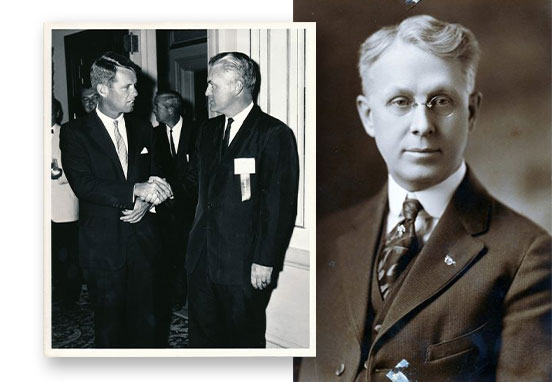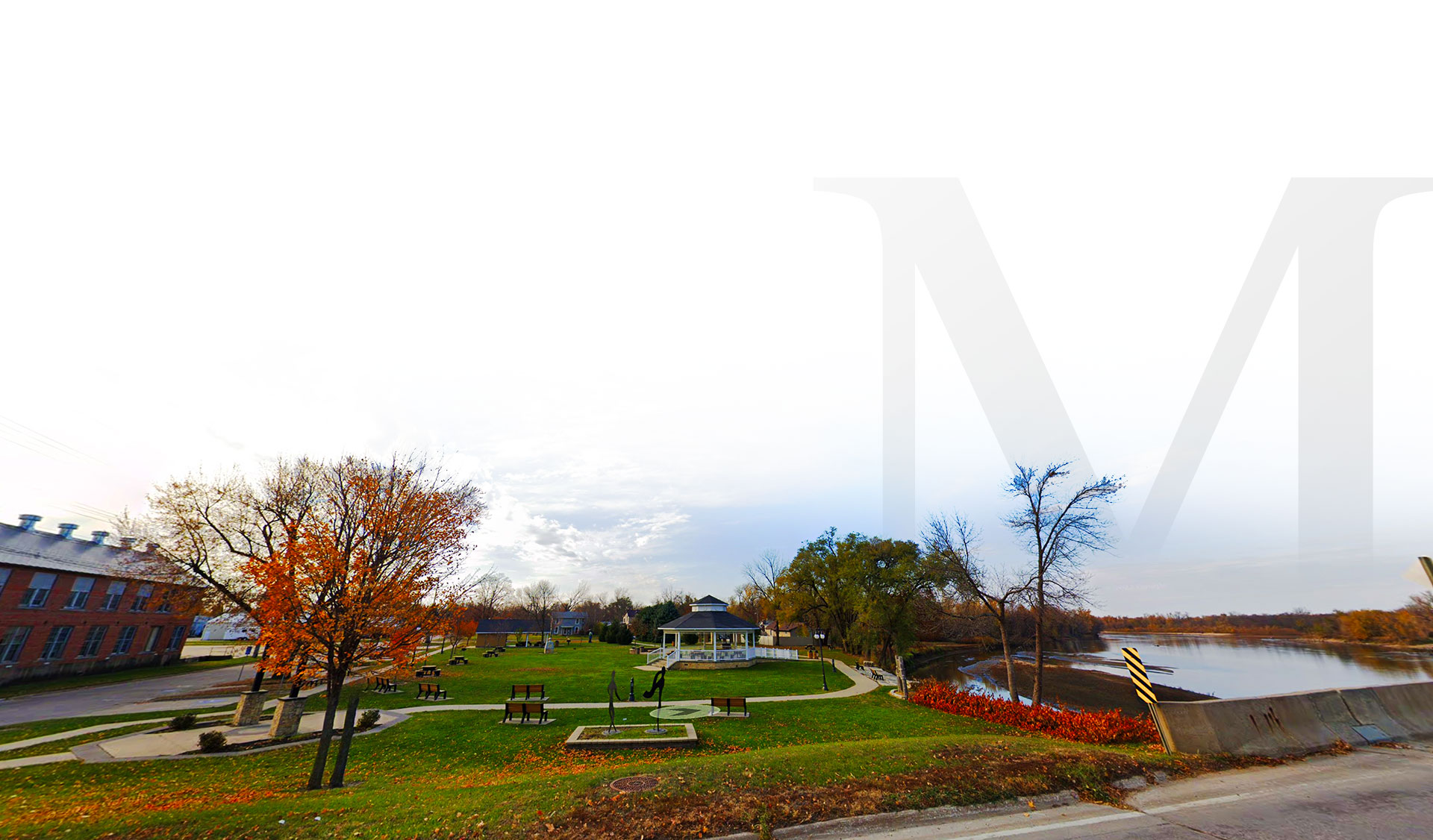 We are invested in You
When it comes to your future, your home, your freedom and your reputation, it is likely that you do not want to trust just any lawyer with your legal concerns. The lawyer you choose should be trustworthy, experienced and seriously invested in the overall outcome of your unique situation.