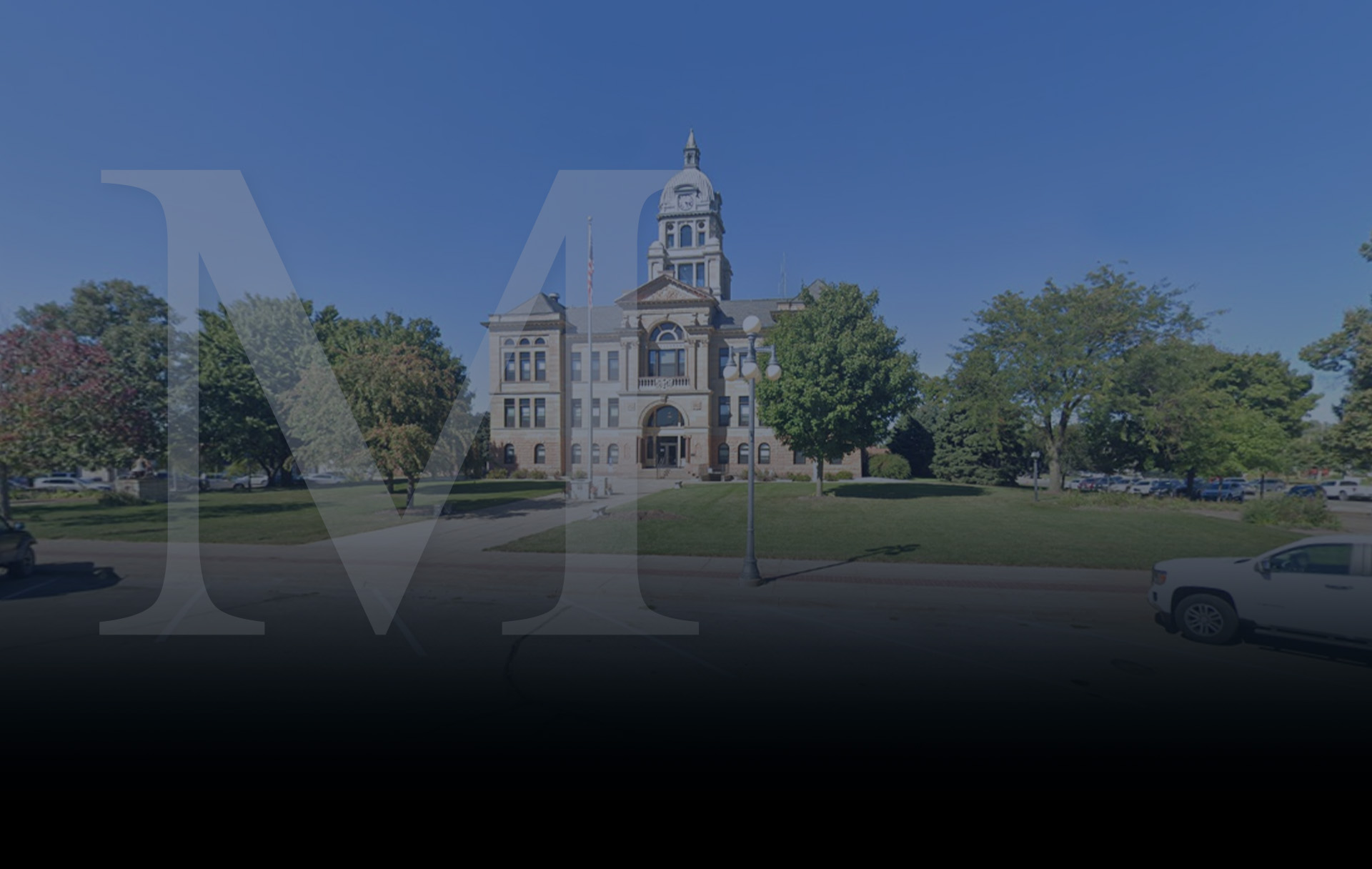 WE aRE mORE
tHAN lAWYERS

We Are Your Neighbors Invested in You
Mossman Law Firm, has been an integral part of the Northeast Iowa landscape for more than 100 years. We are proud to offer a level of experience and professionalism that ultimately leads to the best possible outcome for our clients.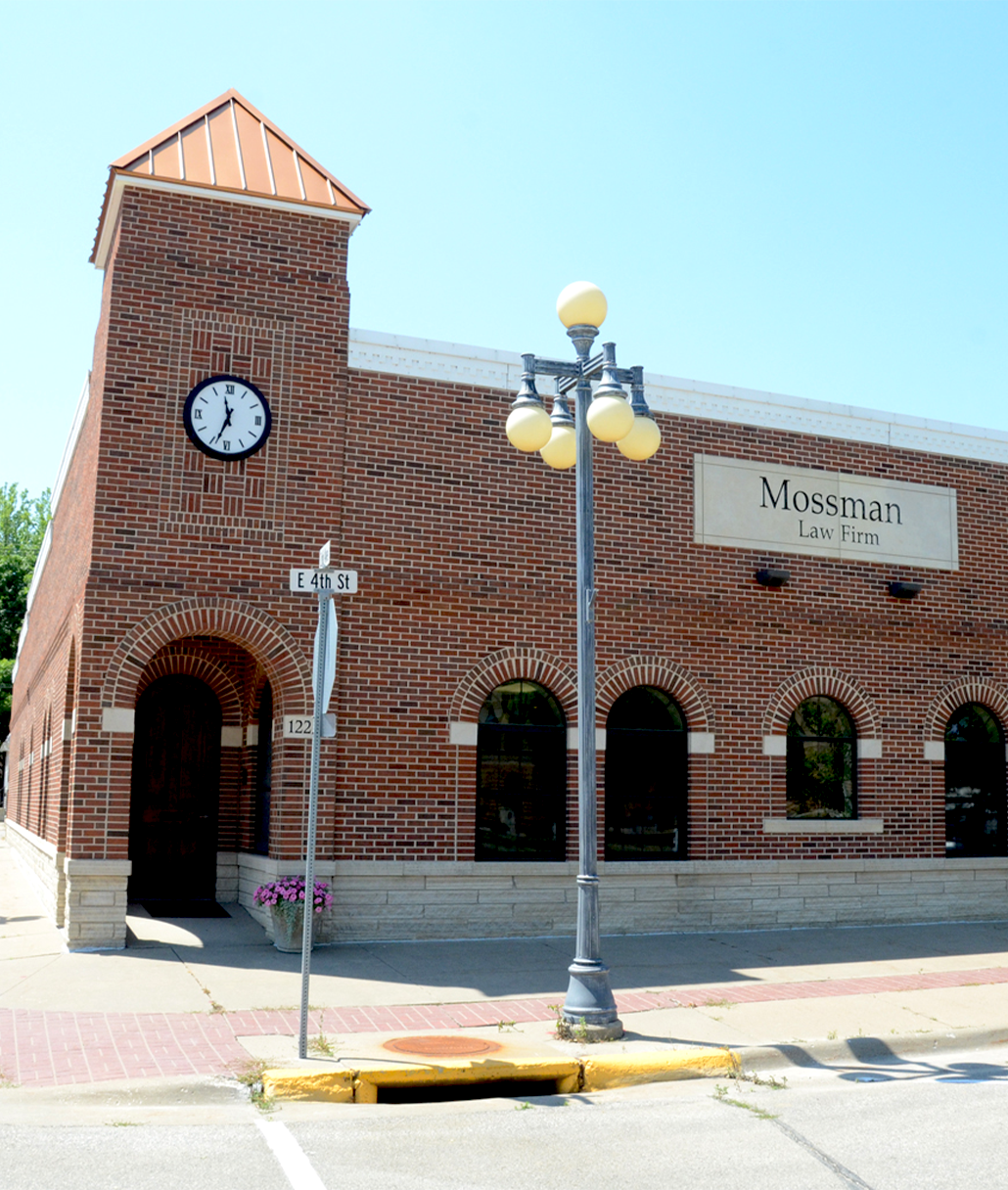 Vinton Attorneys
Over a Century of Legal Advocacy for Benton County Residents
When it comes to your future, your home, your freedom, and your reputation, the lawyer you choose to handle your legal matters should be trustworthy, experienced, and seriously invested in the outcome of your situation. As a full-service law firm for a small town, we are personally dedicated to helping the residents in our community overcome their legal obstacles, whether they are facing criminal charges, have questions about real estate transactions, or seek tax return guidance.
Our attorneys provide comprehensive legal solutions for individuals, businesses, and families throughout Benton County. Our firm has been practicing for more than 100 years, and the local prosecutors and judges recognize us as aggressive defenders. We also encourage personal client-attorney relationships so you can feel supported in this tough time, especially when you are dealing with matters as consequential as real estate and estate planning.
Contact Mossman Law Firm to schedule an initial consultation for more information on our legal services. Serving residents in Shellsburg, Urbana, Center Point, and Keystone.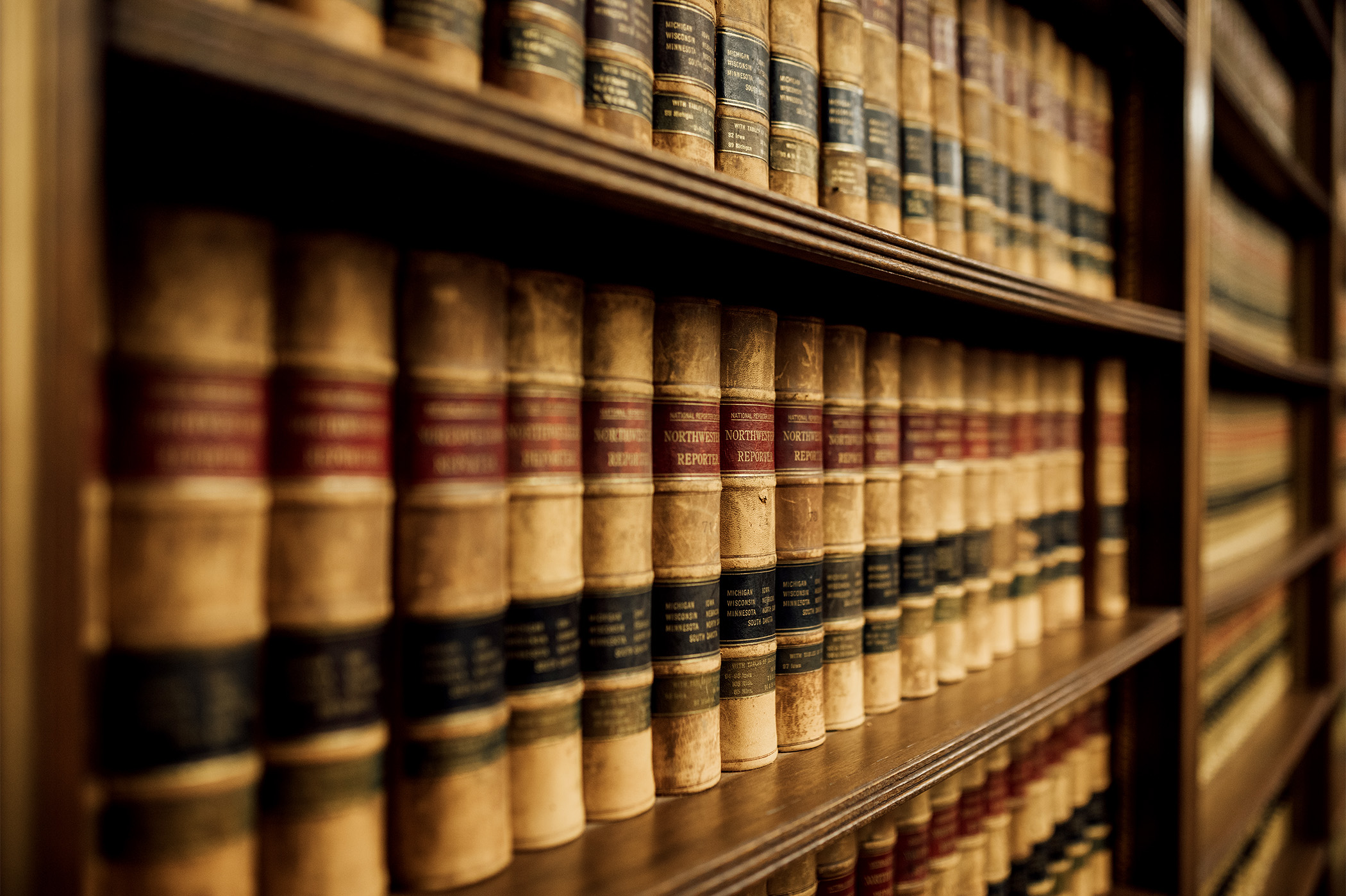 Reach Out Today
at

319-472-2396

!
Helping You with a Full Range of Legal Disputes
Unlike many firms in the area, Mossman Law Firm offers a broad range of legal services, including criminal defense, collaborative divorce, estate planning, business law, and personal injury litigation. Informed by over a century of professional experience, we work long hours in the office to give you the quality representation you deserve. We also aim to foster a welcoming environment in the close-knit communities surrounding Benton County, building strong relationships with our clients so we can better understand how to advocate for your needs and goals. Mossman Law Firm has a strong reputation in the Benton County legal community; we are the firm you can trust to help you out of your legal struggles.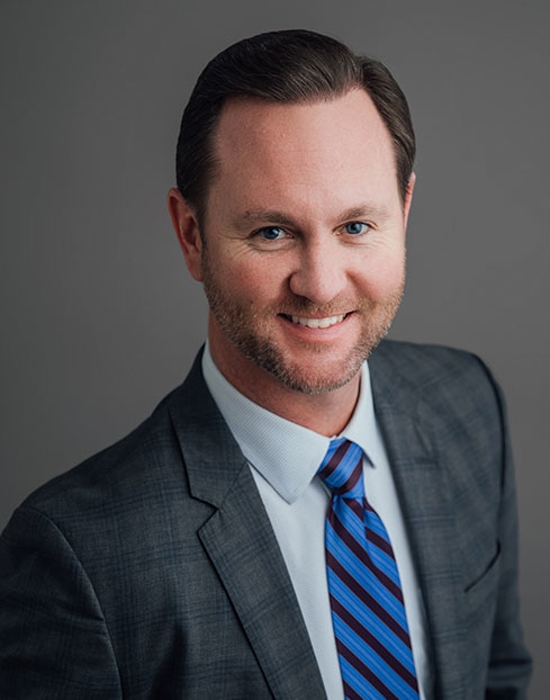 Bio
In 2002, John became the fourth-generation lawyer with the firm joining his father, Mark, and grandfather, Keith, in the practice of law. John practices primarily in criminal defense, civil litigation, real estate and probate. He serves on several community boards, is married and is a very proud father of three daughters.
Meet The Team
Our Testimonials See What Our Clients Are Saying About Us Mossman Law Firm did the deed on our new home. They did a great job and we are very happy with the cost.

- Former Client

John has been great to work with and will follow up as needed regarding a case or questions you may have. The office staff is also wonderful. I would recommend Mossman Law Firm if you have a need for a lawyer in Benton County!

- Julie D.

I have done business with Mossman law firm more than once and have been really happy with everything!


- Jeremy K.
The Origins of Mossman Law Firm
The Mossman Law Firm dates back to the 1800s, beginning with the practice of Judge G. M. Gilchrist, Senator W. P. Whipple and Judge E. F. Brown.
Read More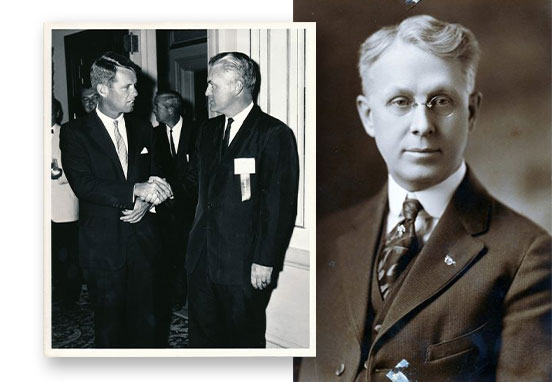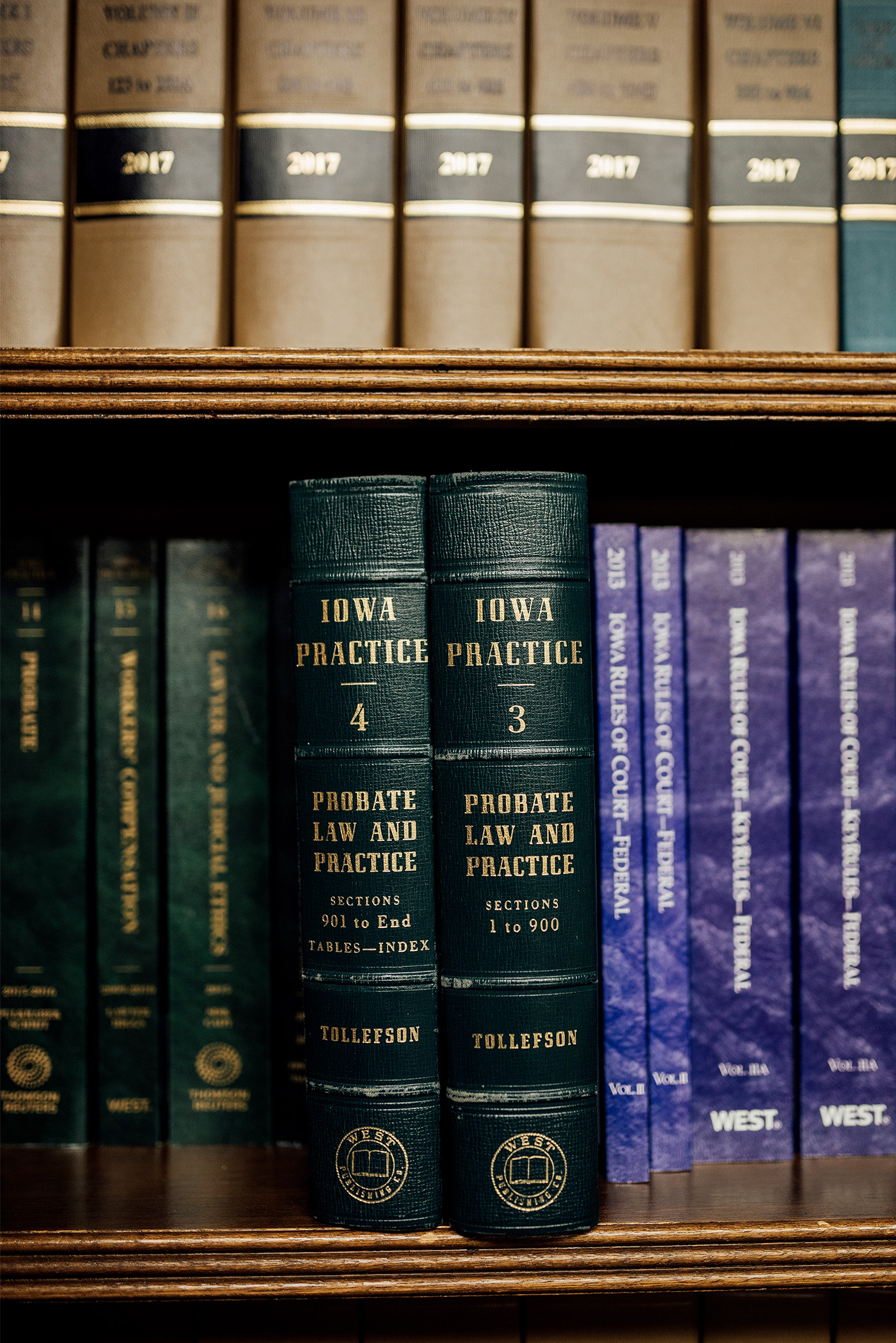 Let's Make the Right Decisions for Your Future Together
As your advocates, we will guide you through your legal complications from start to finish. You do not have to face things alone, especially when you have a team of ready and prepared lawyers who can shoulder the legal burden for you. How your case turns out will have large implications on your and your loved ones' future. Let Mossman Law Firm assess your situation and help you make the right decisions for your future, whether you are grappling with divorce, estate planning, or farm or business succession. Schedule your initial consultation today to get started.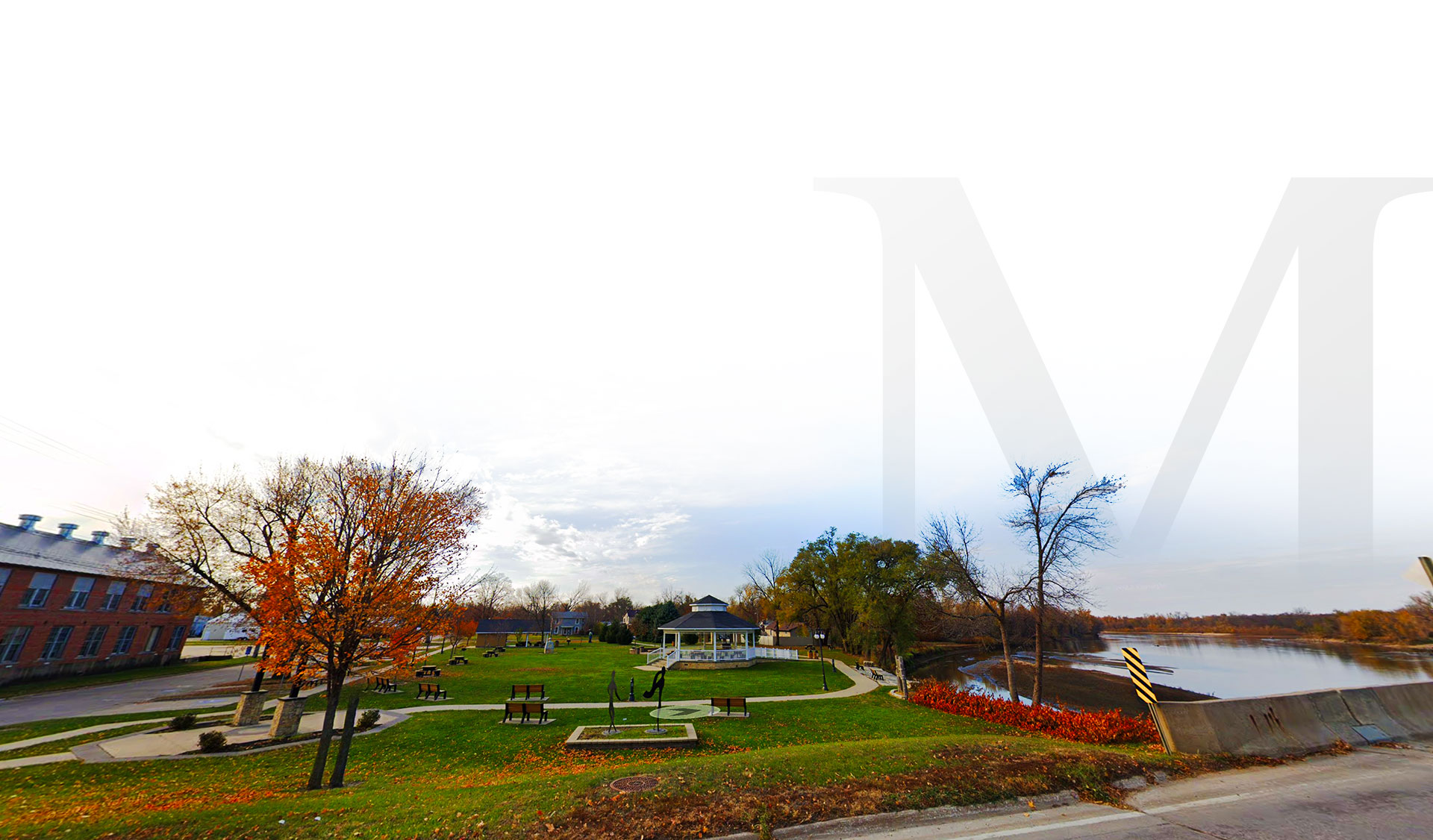 We are invested in You
When it comes to your future, your home, your freedom and your reputation, it is likely that you do not want to trust just any lawyer with your legal concerns. The lawyer you choose should be trustworthy, experienced and seriously invested in the overall outcome of your unique situation.