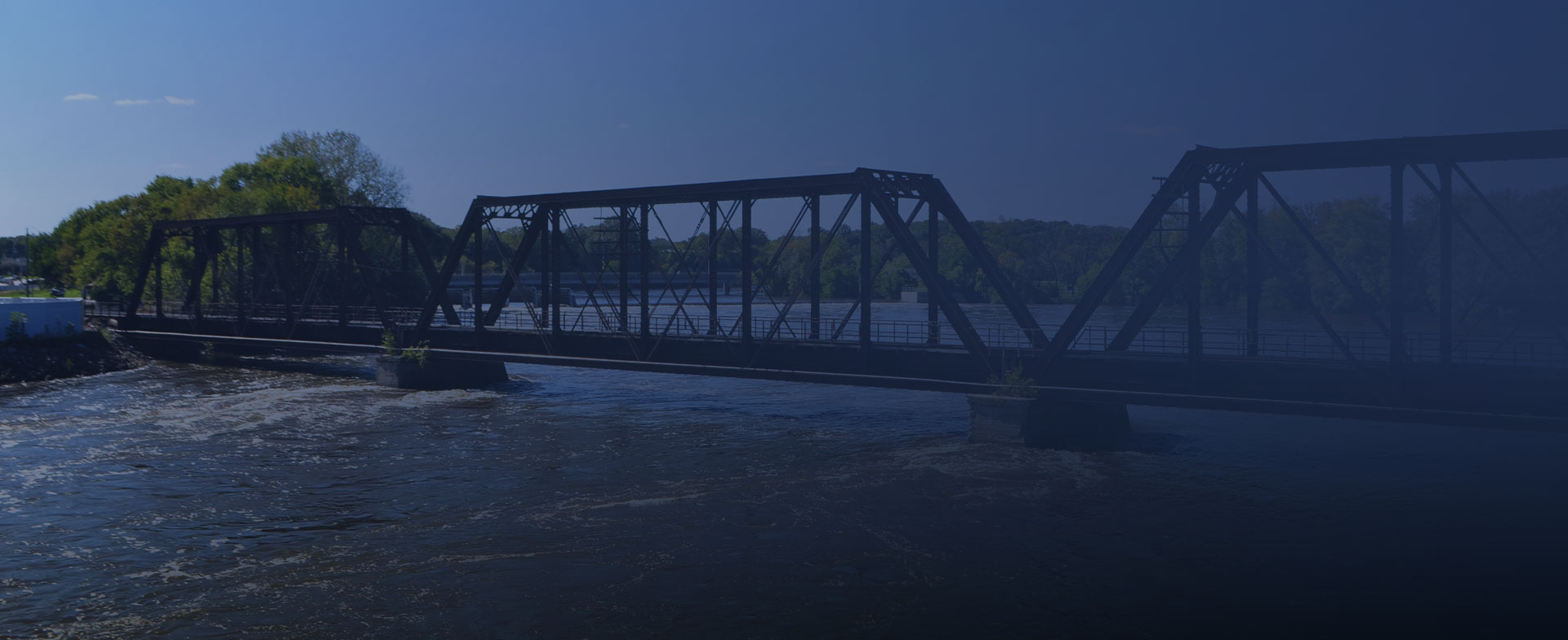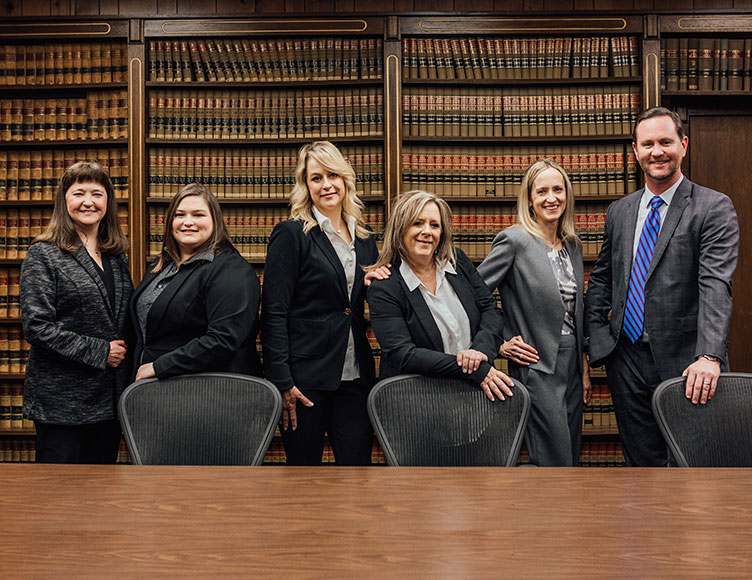 serving the community of vinton, iowa
With over 100 years of experience, let the Mossman Law Firm assist you with your legal needs today.
Vinton Estate Planning Attorneys
Safeguarding Your Future in Benton County
Planning for your future is an important part of life. You have likely worked hard and for a long time to earn the assets and property you possess. Should the unfortunate yet inevitable occur, it is essential that these belongings are managed by the right people.
When engaging in estate planning and probate matters, it is important to select an experienced and knowledgeable attorney to help you make the right decisions. At Mossman Law Firm, we have over 100 years of experience practicing law, and we will make sure your assets are being properly protected under your estate plan. Let us help you safeguard your future today through a will, trust, or other tools.
Contact Mossman Law Firm for an initial consultation to get started.
Our Estate Planning Services
Our estate planning lawyers offer a range of services in the field, including:
Wills
Living trusts
Power of attorney for finances
Power of attorney for healthcare
Living wills
Family limited partnerships
Corporations
Limited liability companies
Special needs trusts
Premarital planning
Land trusts
Legal issues related to IRAs, 401(k)s and pensions
Guardianships
Wealth preservation for large estates
Estate tax
Income tax
Business/Farm Succession Planning
An experienced estate planning attorney can better help you understand the estate planning tools at your disposal, including drafting a will and a revocable trust that meets your needs and interests. We can make sure the legal language appropriately protects your assets and plans accordingly for your future.
Established in Vinton more than 100 years ago, Mossman Law Firm features four generations of attorneys who continue to dedicate themselves to their clients and their needs. As longstanding members of this community, we understand the importance of personal relationships and clear communication.
Regardless of how prepared you may or may not be, we will walk you through the steps of estate planning, probate, wills, and trusts. We are skilled at taking inventory of your liabilities and navigating asset protection. We are dedicated to preparing you and your loved ones for a prosperous future. If you are working through a contested estate, our lawyers will advocate for you effectively and diligently.
Wills and Trusts in Iowa
A will is one of the most important estate planning documents you can create. Wills help protect your property and family-related matters, including establishing terms for who will receive your property, who will manage the property you've left to minor children, and a personal guardian to look after any minor children. It's important to make a will because otherwise your property will be distributed according to state intestacy laws, which simply distributes your assets to your closest relatives.
Anyone 18 years or older and of sound mind may make a will. It is important to name an executor in your will, who will ensure that all the terms of the will are carried out accordingly.
In addition to a will, you may also find it beneficial to create a trust. A trust essentially gives another party, the trustee, the right to hold certain assets or property for the benefit of a third party, the beneficiaries. Generally, trusts are established to provide legal protection for the trustor's assets and their distribution, as well as to save time, reduce paperwork, and even avoid probate court (wills must go through probate, while trusts do not).
There are different types of trusts, including:
Living trust – a written document created while you are alive that transfers assets to their beneficiaries once the trustor dies
Testamentary trust – specifies how the trustor's assets will be designated after they die
Revocable trust – a trust that can be changed or terminated by the trustor while they are alive
Irrevocable trust – a trust that cannot be changed once it has been established
Funded or unfunded trust – a trust that has assets put into the trust during the trustor's lifetime or that only has the trust agreement and will be funded upon their death
Schedule an initial consultation with Mossman Law Firm to get started on your estate plan today.
The Origins of Mossman Law Firm
The Mossman Law Firm dates back to the 1800s, beginning with the practice of Judge G. M. Gilchrist, Senator W. P. Whipple and Judge E. F. Brown.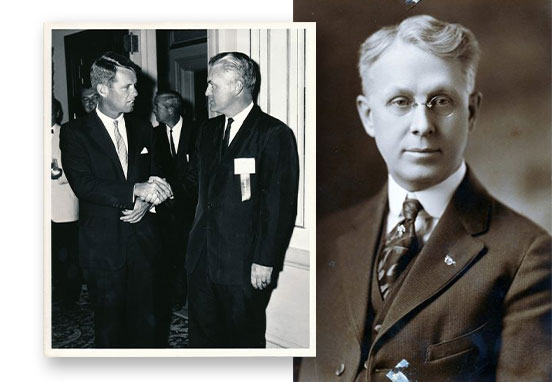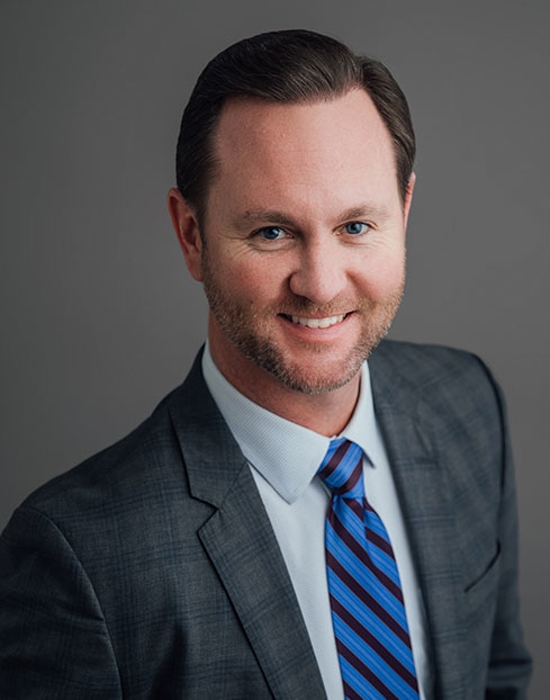 Bio
In 2002, John became the fourth-generation lawyer with the firm joining his father, Mark, and grandfather, Keith, in the practice of law. John practices primarily in criminal defense, civil litigation, real estate and probate. He serves on several community boards, is married and is a very proud father of three daughters.
Meet The Team
Our Testimonials See What Our Clients Are Saying About Us Mossman Law Firm did the deed on our new home. They did a great job and we are very happy with the cost.

- Former Client

John has been great to work with and will follow up as needed regarding a case or questions you may have. The office staff is also wonderful. I would recommend Mossman Law Firm if you have a need for a lawyer in Benton County!

- Julie D.

I have done business with Mossman law firm more than once and have been really happy with everything!


- Jeremy K.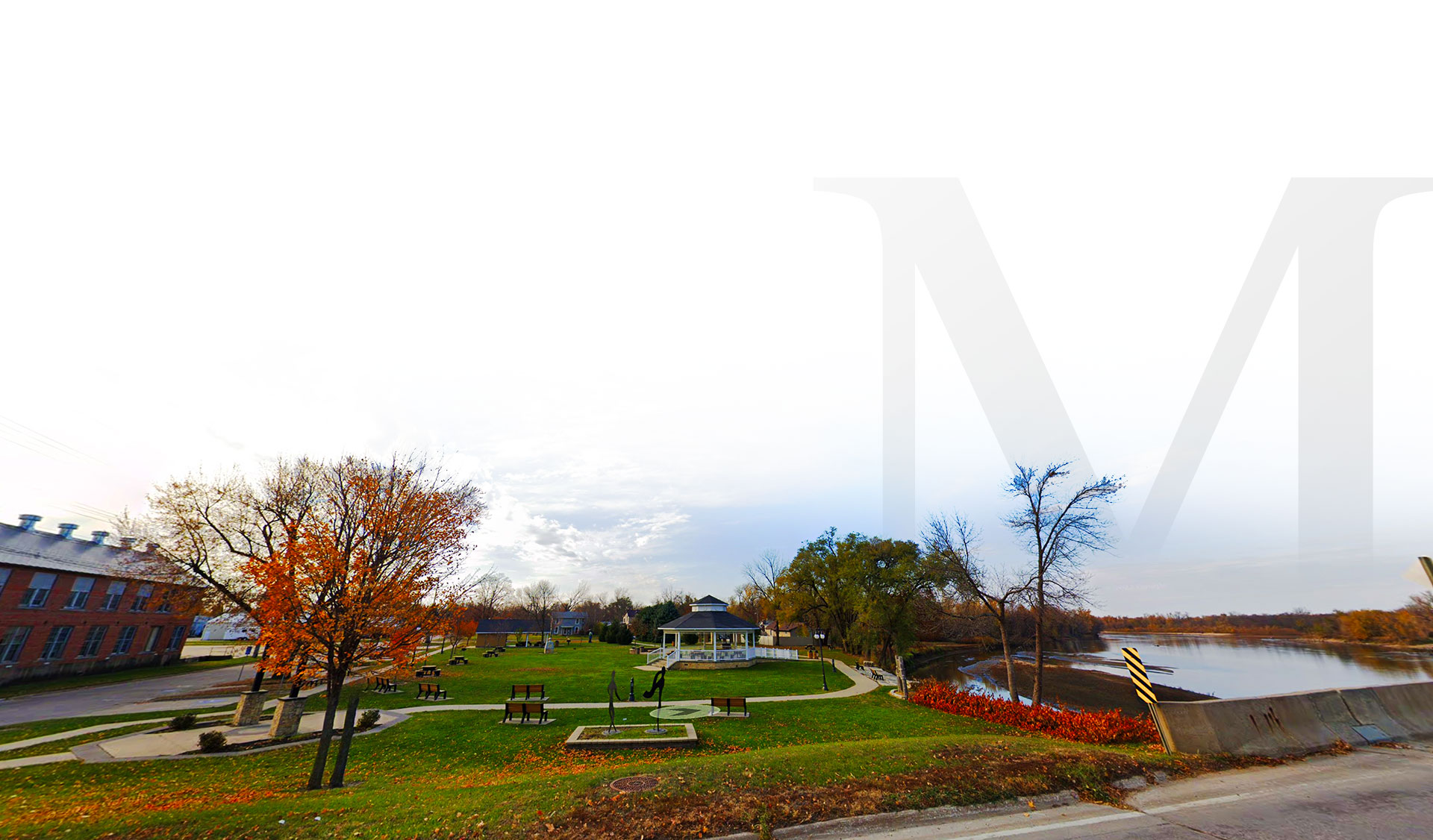 We are invested in You
When it comes to your future, your home, your freedom and your reputation, it is likely that you do not want to trust just any lawyer with your legal concerns. The lawyer you choose should be trustworthy, experienced and seriously invested in the overall outcome of your unique situation.