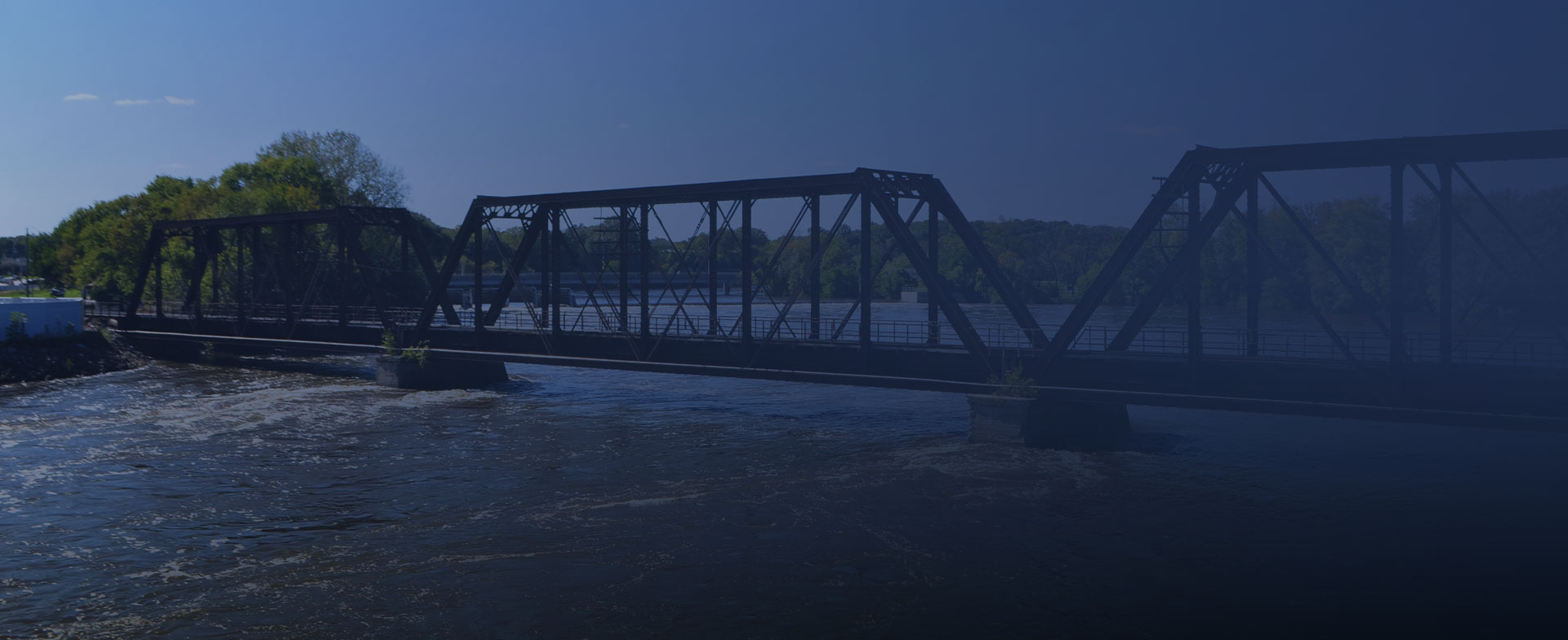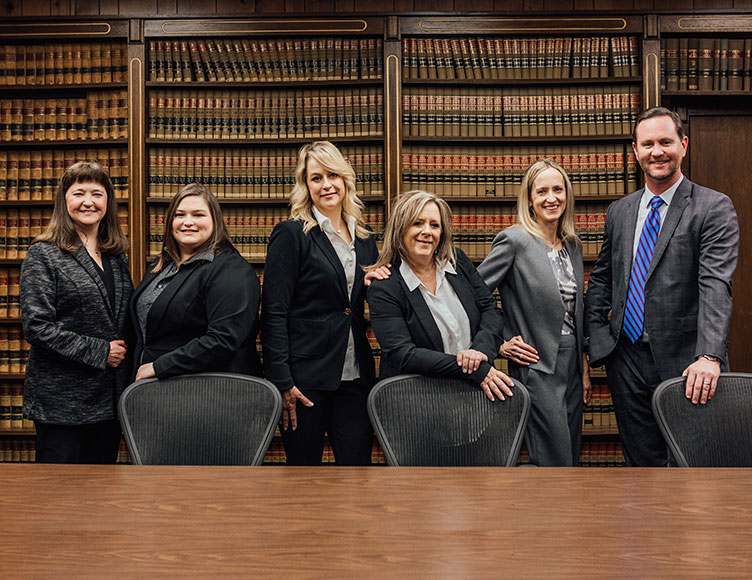 serving the community of vinton, iowa
With over 100 years of experience, let the Mossman Law Firm assist you with your legal needs today.
Vinton Criminal Defense Attorneys
Aggressive Representation for Defendants in Benton County
A criminal charge, regardless of its severity, can have serious consequences that will ultimately affect your liberty, your finances, your job, and your reputation. If you have been charged with a crime, it is essential to retain an attorney who will aggressively defend your rights. Our criminal defense lawyers at Mossman Law Firm offer unbiased opinions with a calm and thoughtful demeanor, as we understand you may be feeling overwhelmed and anxious. We will thoroughly discuss potential outcomes of your case with you and strategize how we will advocate for the best possible results.
Contact Mossman Law Firm today to discuss your defense options. Defending clients in Shellsburg, Urbana, Center Point, and Keystone.
Cases We Handle
Mossman Law Firm has been an integral part of the Benton County criminal defense landscape for more than a century. Our lawyers have strong relationships with all the local county attorneys and law enforcement, who are all well aware of our reputation.
We defend clients who have been charged with the following crimes:
OWI/DUI
Domestic violence
Assault
Alcohol offenses (public intoxication, minor possession)
Drug offenses (possession with intent to distribute, possession of marijuana, meth, cocaine, and more)
Burglary
Arson
Criminal mischief
Traffic violations
Accessory after the fact
Bribery
Armed with intent
Controlled substances
Criminal trespassing
Harassment
Child endangerment
Interference with official acts
Charged with OWI?
One common type of criminal offense we handle is operating while intoxicated (OWI). Recall that it is illegal under Iowa's OWI laws to operate a vehicle while:
under the influence of alcohol and/or drugs;
with a blood alcohol content (BAC) of .08% or more (.04% for commercial drivers);
possessing any amount of a controlled substance in your blood or urine.
Generally, if not for your BAC, factors that may lead a judge or jury to decide whether you were under the influence include:
any indication of impaired judgment;
evidence that your reason or mental ability was affected;
any visible indication of excited emotions;
the loss of control of your bodily actions or motions.
The consequences of an OWI conviction are serious, and they are more severe if you have prior convictions. The penalty range for OWIs are as follows:
1st offense – 48 hours to 1 year in jail; $625-$1,250 in fines; 180 days to 1 year of license revocation; ignition interlock device (IID) use if seeking a temporary restrictive license
2nd offense – 7 days to 2 years in jail; $1,875-$6,250 in fines; 1-2 years of license revocation; 1 year of IID use
3rd offense – 30 days to 5 years in jail; $3,125-$9,375 in fines; 6 years of license revocation; 1 year of IID use
If you refuse to submit to a breath, blood, or urine test in violation of Iowa's "implied consent" law, you could face an additional period of license revocation. All offenders are also required to complete a substance abuse evaluation and recommended treatment, as well as a course on drunk driving.
OWI is only one of many crimes we defend Vinton clients against. If you are facing a criminal accusation, whether a misdemeanor or a felony, reach out to Mossman Law Firm for legal assistance immediately. With over 100+ years of experience, we can strategize an effective defense for you against your charges and help you get back on your feet.
Schedule an initial consultation with Mossman Law Firm today to get started.
The Origins of Mossman Law Firm
The Mossman Law Firm dates back to the 1800s, beginning with the practice of Judge G. M. Gilchrist, Senator W. P. Whipple and Judge E. F. Brown.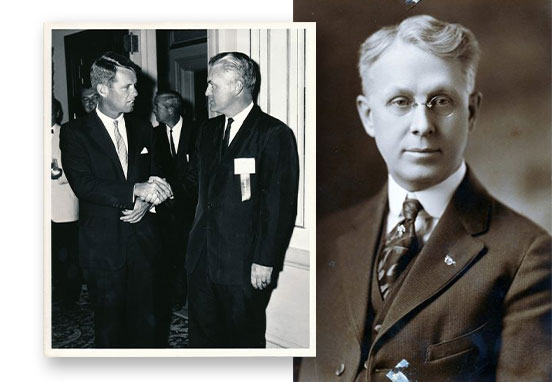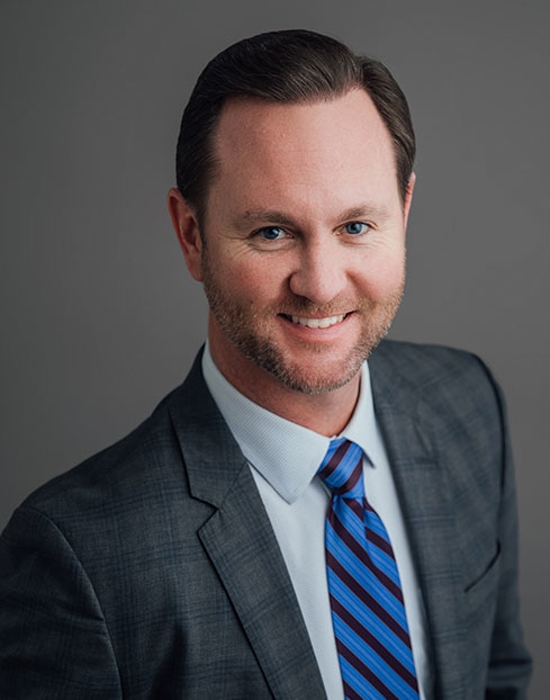 Bio
In 2002, John became the fourth-generation lawyer with the firm joining his father, Mark, and grandfather, Keith, in the practice of law. John practices primarily in criminal defense, civil litigation, real estate and probate. He serves on several community boards, is married and is a very proud father of three daughters.
Meet The Team
Our Testimonials See What Our Clients Are Saying About Us Mossman Law Firm did the deed on our new home. They did a great job and we are very happy with the cost.

- Former Client

John has been great to work with and will follow up as needed regarding a case or questions you may have. The office staff is also wonderful. I would recommend Mossman Law Firm if you have a need for a lawyer in Benton County!

- Julie D.

I have done business with Mossman law firm more than once and have been really happy with everything!


- Jeremy K.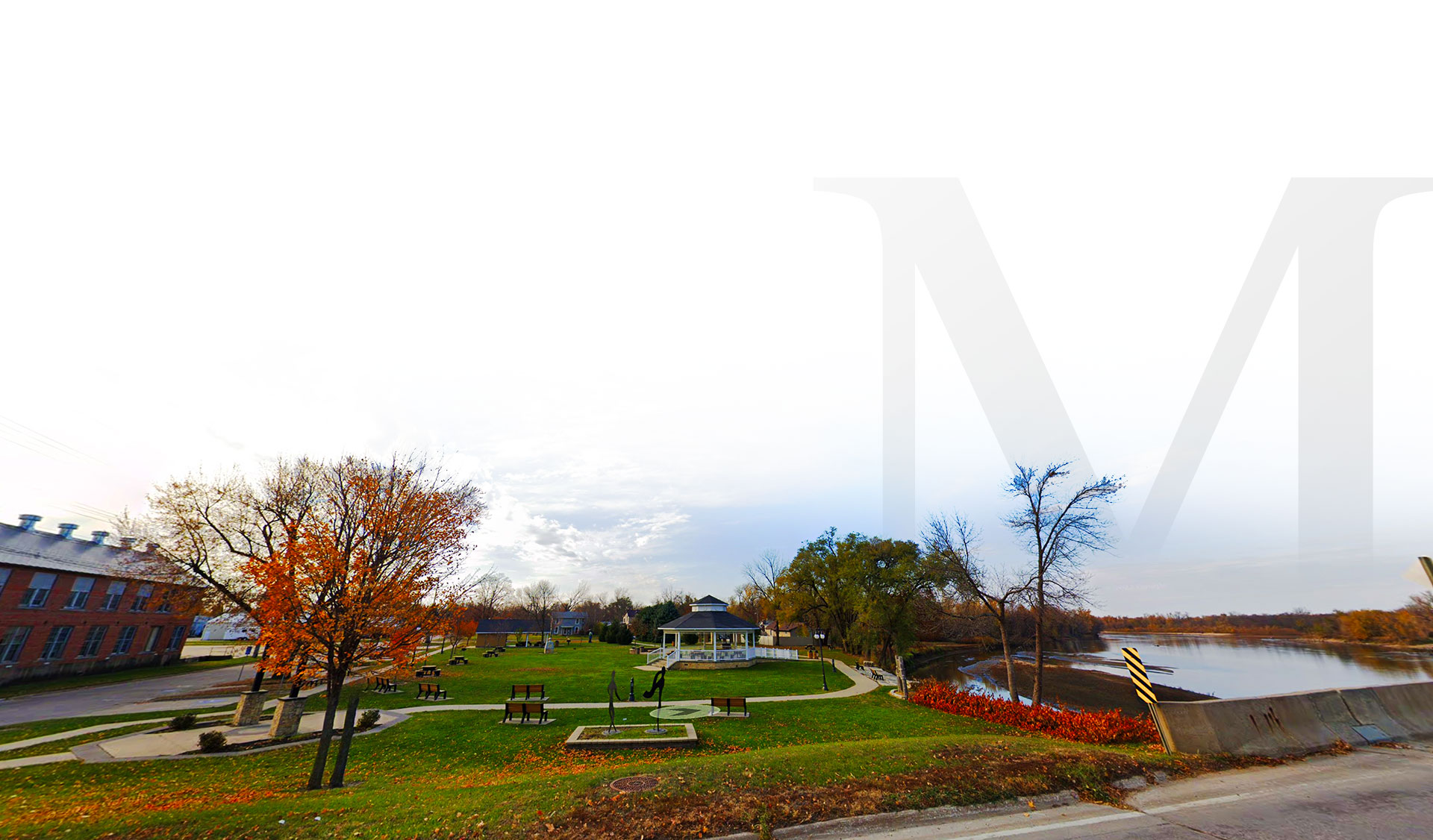 We are invested in You
When it comes to your future, your home, your freedom and your reputation, it is likely that you do not want to trust just any lawyer with your legal concerns. The lawyer you choose should be trustworthy, experienced and seriously invested in the overall outcome of your unique situation.