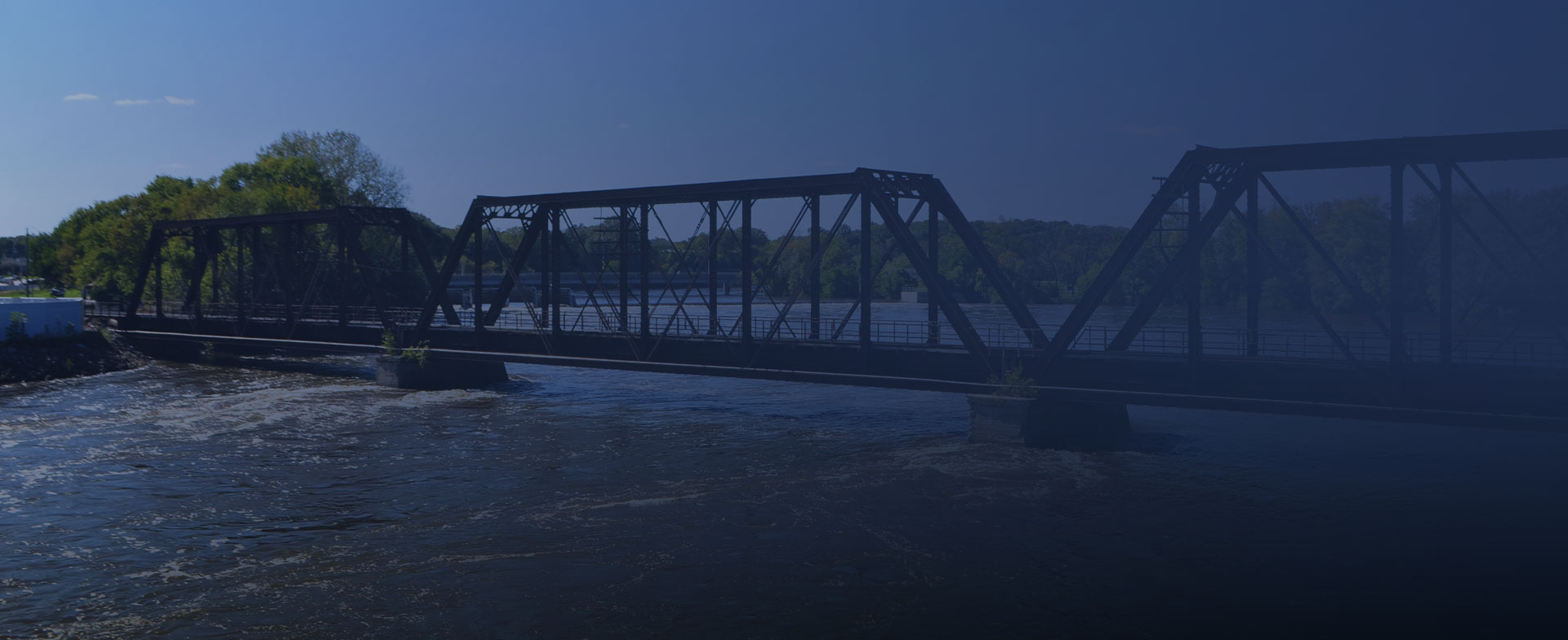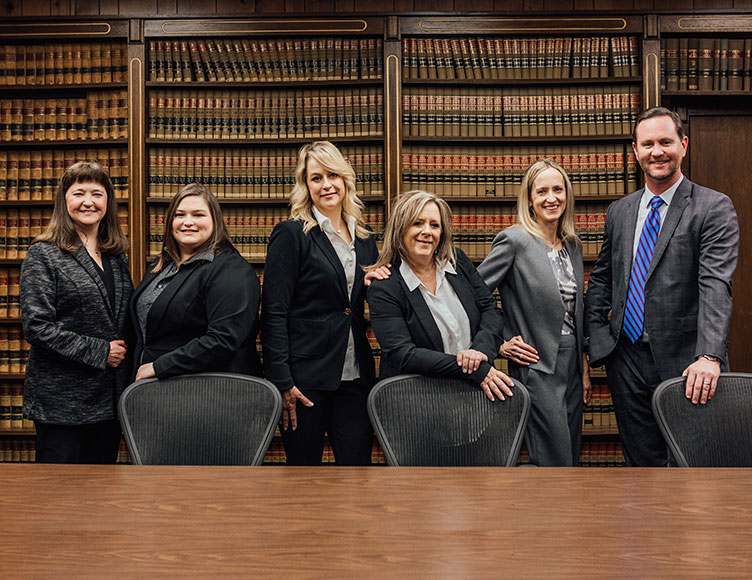 serving the community of vinton, iowa
With over 100 years of experience, let the Mossman Law Firm assist you with your legal needs today.
Vinton Probate Attorneys
Guiding You Through the Probate Process in Benton County
Dealing with the death of a parent, sibling, spouse, or close friend is traumatic and an unfortunate reality that we all face at some point in our lives. If your loved one's estate does not exceed $25,000 and consists solely of personal property, a probate proceeding may not be required. However, in most other cases the estate will need to go through probate, where a named executor or administrator is in charge of managing the estate through probate. This is a court-supervised process where assets of the decedent are managed and distributed to beneficiaries. An experienced probate attorney can be an important resource for navigating the path of an estate settlement.
Schedule an initial consultation with Mossman Law Firm to discuss your probate matters in more detail.
Probate Services We Offer
When someone you love passes away, it is a difficult and highly emotional time. Yet those closest to the deceased are often tasked with the responsibility of distributing their estate and managing their end-of-life affairs. Our probate services are designed to ease this burden of transferring assets upon a loved one's death.
When you contact Mossman Law Firm, our probate attorneys can help you with:
Initiating a probate case on behalf of the deceased
Inventory of assets in the estate or trust
Preparing estate tax returns
Ensuring legitimacy of creditor claims
Minimizing loss of estate assets to creditors, taxes, legal fees, and other probate costs
Defending the deceased's will against challengers
Representing beneficiaries in challenging a will or probate of an estate
Interpreting terms of a will or trust and making sure they are carried out correctly
Finding beneficiaries named in the will or trust, contacting them, and ensuring they receive the appropriate portion of the estate
Locating and preserving estate assets
Maintaining accurate records
Ensuring all required court filings are filed correctly
Managing communications with beneficiaries, creditors, and other parties involved
What Must Go Through Probate?
Probate is an official court process for transferring the titles to real estate the deceased owned at their death. The instructions for who will receive titles for a certain property are dictated in a will, which is why wills must go through probate. However, not everything needs to go through probate. Vehicles, for instance, and any property designated in a trust can skip the probate process and be transferred directly to the named beneficiaries. Additionally, if the deceased owned the property as joint tenants with another person, probate may not be necessary to transfer the title since other people are already listed on the title.
Probate is a lengthy process that is best handled by an experienced attorney. We can guide you through the probate process step-by-step and ensure all the property is appropriately distributed according to the wishes of the deceased. We can also help you determine what might not need to go through probate, as well as handle all other associated matters like estate taxes.
Contact Mossman Law Firm to schedule an initial consultation to get started on the probate process today.
The Origins of Mossman Law Firm
The Mossman Law Firm dates back to the 1800s, beginning with the practice of Judge G. M. Gilchrist, Senator W. P. Whipple and Judge E. F. Brown.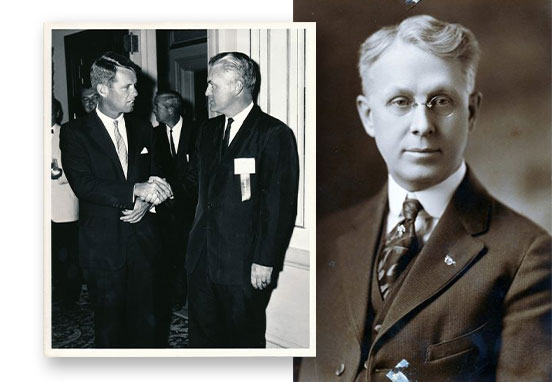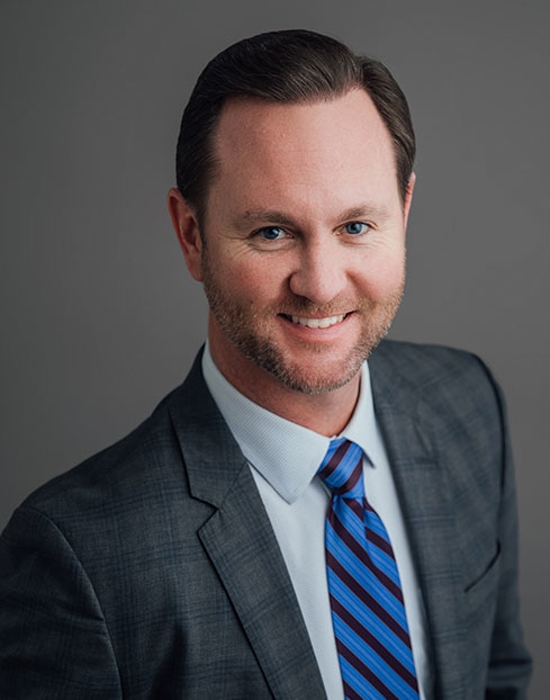 Bio
In 2002, John became the fourth-generation lawyer with the firm joining his father, Mark, and grandfather, Keith, in the practice of law. John practices primarily in criminal defense, civil litigation, real estate and probate. He serves on several community boards, is married and is a very proud father of three daughters.
Meet The Team
Our Testimonials See What Our Clients Are Saying About Us Mossman Law Firm did the deed on our new home. They did a great job and we are very happy with the cost.

- Former Client

John has been great to work with and will follow up as needed regarding a case or questions you may have. The office staff is also wonderful. I would recommend Mossman Law Firm if you have a need for a lawyer in Benton County!

- Julie D.

I have done business with Mossman law firm more than once and have been really happy with everything!


- Jeremy K.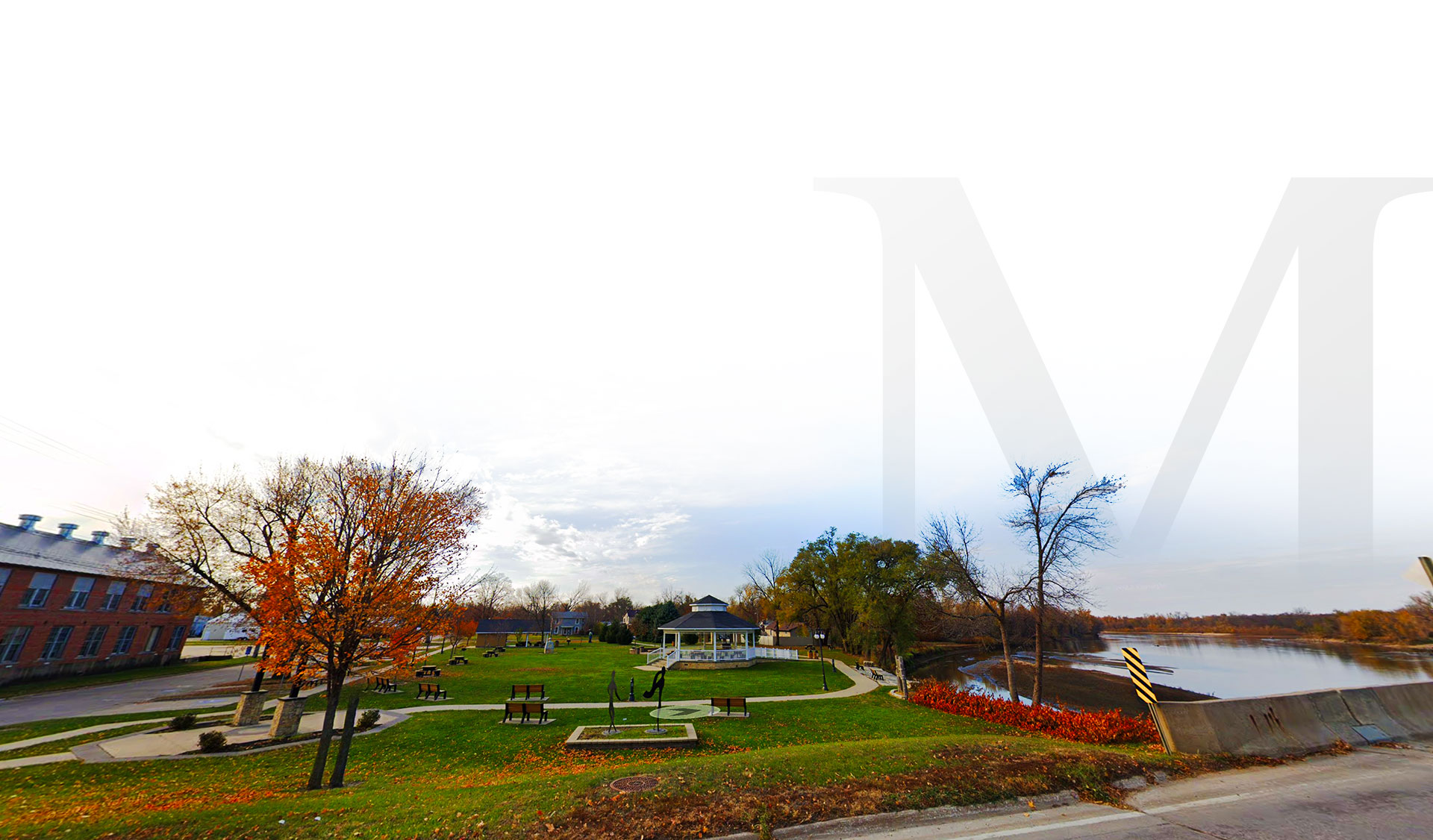 We are invested in You
When it comes to your future, your home, your freedom and your reputation, it is likely that you do not want to trust just any lawyer with your legal concerns. The lawyer you choose should be trustworthy, experienced and seriously invested in the overall outcome of your unique situation.