For more than 100 years and spanning four generations, Mossman Law Firm has been a recognized legal fixture in Northeast Iowa. We are a general practice firm that can help you with many areas including estates, trusts, real estate, criminal defense law and much more. Dedicated to the Vinton area, our attorneys were born and raised here and have all started families in the area. By staying connected in our close-knit community and drawing on our extensive experience, we can offer the best possible outcome for our clients.
The Origins of Mossman Law Firm
The Mossman Law Firm dates back to the 1800s, beginning with the practice of Judge G. M. Gilchrist, Senator W. P. Whipple and Judge E. F. Brown.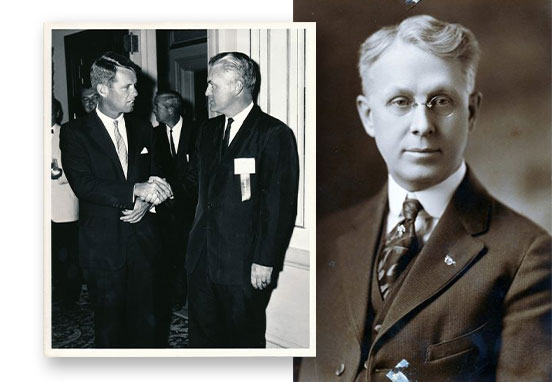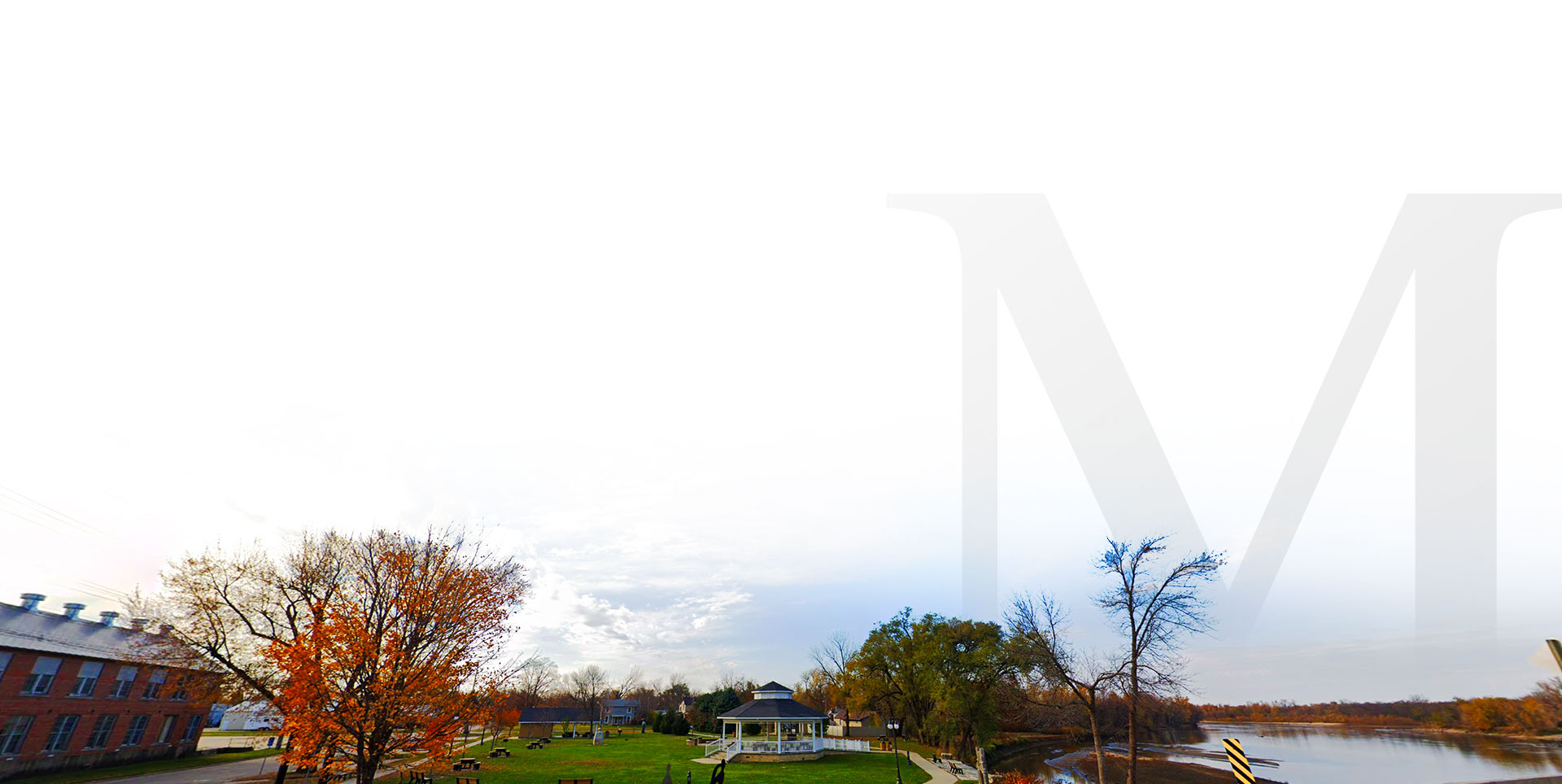 Contact us Today
Call 319-472-2396 to Schedule a Consultation