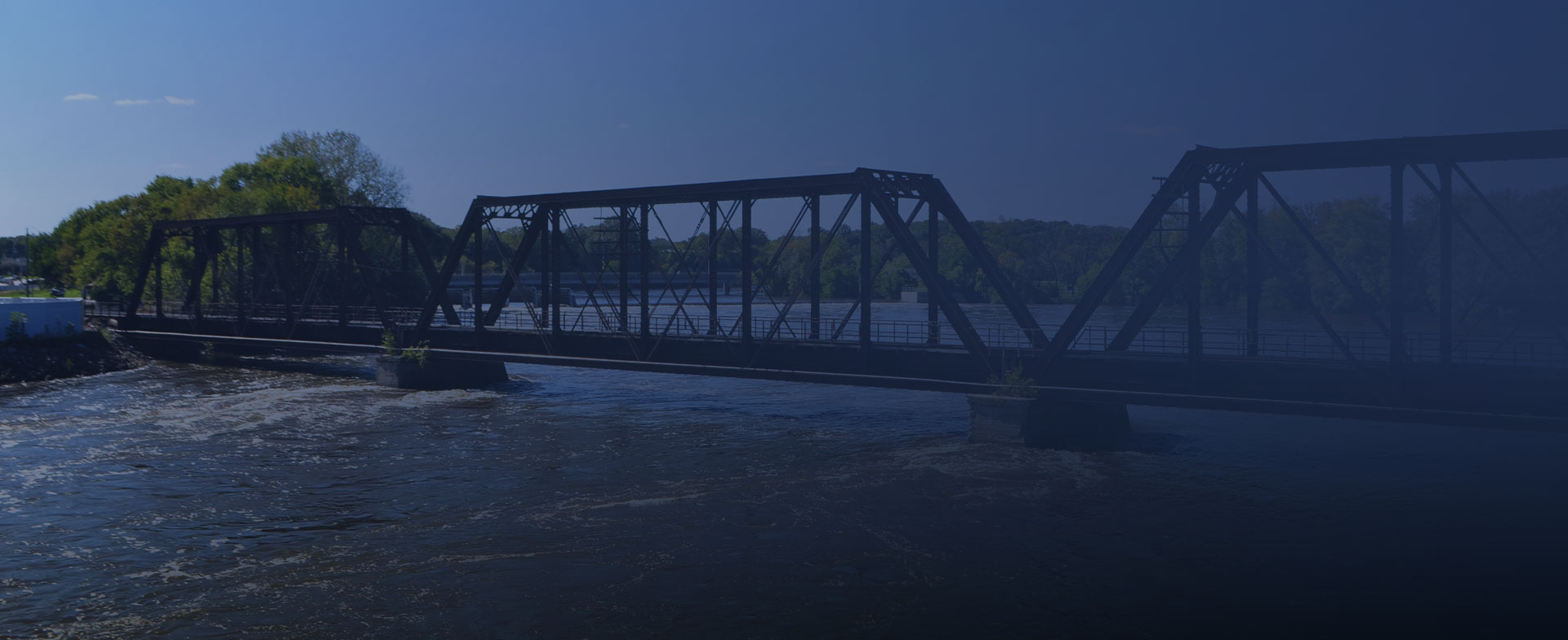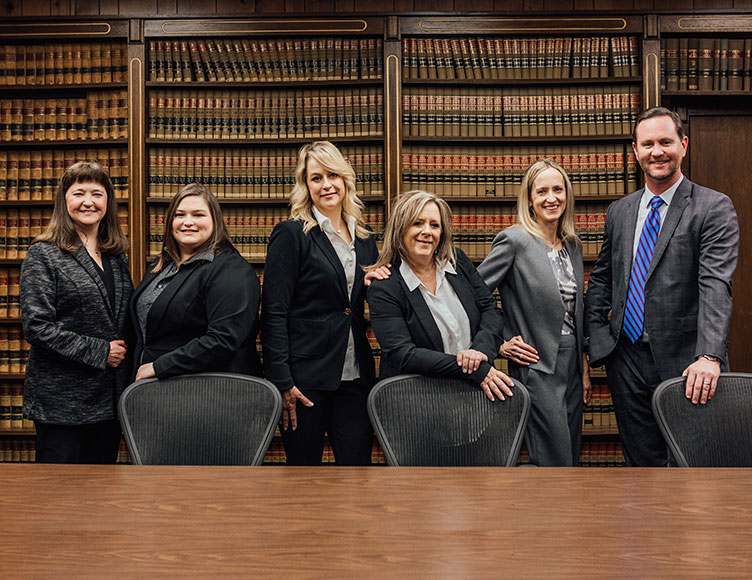 serving the community of vinton, iowa
With over 100 years of experience, let the Mossman Law Firm assist you with your legal needs today.
Vinton Collaborative Divorce Attorneys
Representing Families Throughout Benton County for Over a Century
We understand there is nothing more personal and important than family. Our divorce lawyers at Mossman Law Firm are here to help you navigate through times that can be difficult, particularly family law disputes. Divorce can have a lifelong impact on both spouses, young children, and even extended family members or friends. Family law involves personal and emotional factors that cannot be ignored. Our experienced attorneys have been through the process many times throughout our firm's 100 years of practice serving Iowa, and we will advise you on what results you can reasonably expect.
We will help you prepare every aspect of your family law case, including:
Adoption
Divorce
Child Custody
Child Support
Prenuptial Agreements
Guardian ad Litem work on behalf of the children
Contact Mossman Law Firm for an initial consultation to discuss your options for collaborative divorce. Serving families in Shellsburg, Urbana, Center Point, and Keystone.
What Is Collaborative Divorce?
Divorce is often portrayed as a tense adversarial conflict with both parties in a heated argument. This does not have to be the case for every divorce, however. For divorcing spouses who mutually agree to divorce, they could pursue a collaborative divorce process.
If you are looking for a low cost alternative to a traditional divorce, contact our office. We will help you with your paperwork and file on your behalf. However, we will only take on your case, if both parties agree on the terms of your divorce. If you do not agree on the separation of assets or custody arrangements, then we will refer you to another law firm.
Our office has handled hundreds of divorces and have the expertise to help you with the process. If you and your spouse agree on the terms of your divorce, our firm is here to assist you.
A collaborative divorce is finalized with the terms of your separation, such as:
whether one spouse will pay spousal maintenance to the other;
who will get the family home;
how marital assets and debts (e.g., retirement, pensions) will be divided;
whether one parent will pay the other child support;
who the child will reside with.
Advantages of Collaborative Divorce
There are several reasons you may want to resolve your divorce through the collaborative process. For one, you will avoid having to appear in court, which will save you time and money that would've been spent on lengthy and contentious litigation. You also maintain more decision-making authority with collaborative divorce, as you and your spouse get to negotiate the outcome on your own, rather than defaulting to a judge's decision. This may also better meet your interests, as you know your situation more personally than a judge might.
Collaborative divorce is a good option for spouses willing to openly negotiate with one another and who want to reach a solution for their post-divorce life. For instance, if you intend to co-parent your children, it may be worthwhile to discuss your plans for that. Our lawyers at Mossman Law Firm have been representing parents and spouses for over 100 years. We have seen nearly every shade of family law dispute and aim to help you and your partner reach a divorce agreement that meets both your present and future needs.
Schedule an initial consultation with Mossman Law Firm online to get started on your collaborative divorce.
The Origins of Mossman Law Firm
The Mossman Law Firm dates back to the 1800s, beginning with the practice of Judge G. M. Gilchrist, Senator W. P. Whipple and Judge E. F. Brown.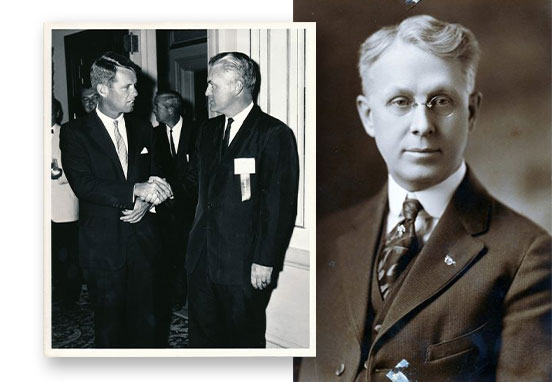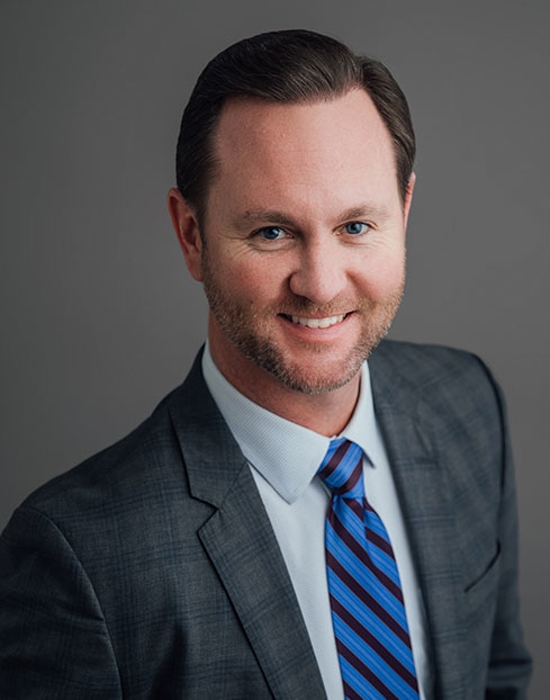 Bio
In 2002, John became the fourth-generation lawyer with the firm joining his father, Mark, and grandfather, Keith, in the practice of law. John practices primarily in criminal defense, civil litigation, real estate and probate. He serves on several community boards, is married and is a very proud father of three daughters.
Meet The Team
Our Testimonials See What Our Clients Are Saying About Us Mossman Law Firm did the deed on our new home. They did a great job and we are very happy with the cost.

- Former Client

John has been great to work with and will follow up as needed regarding a case or questions you may have. The office staff is also wonderful. I would recommend Mossman Law Firm if you have a need for a lawyer in Benton County!

- Julie D.

I have done business with Mossman law firm more than once and have been really happy with everything!


- Jeremy K.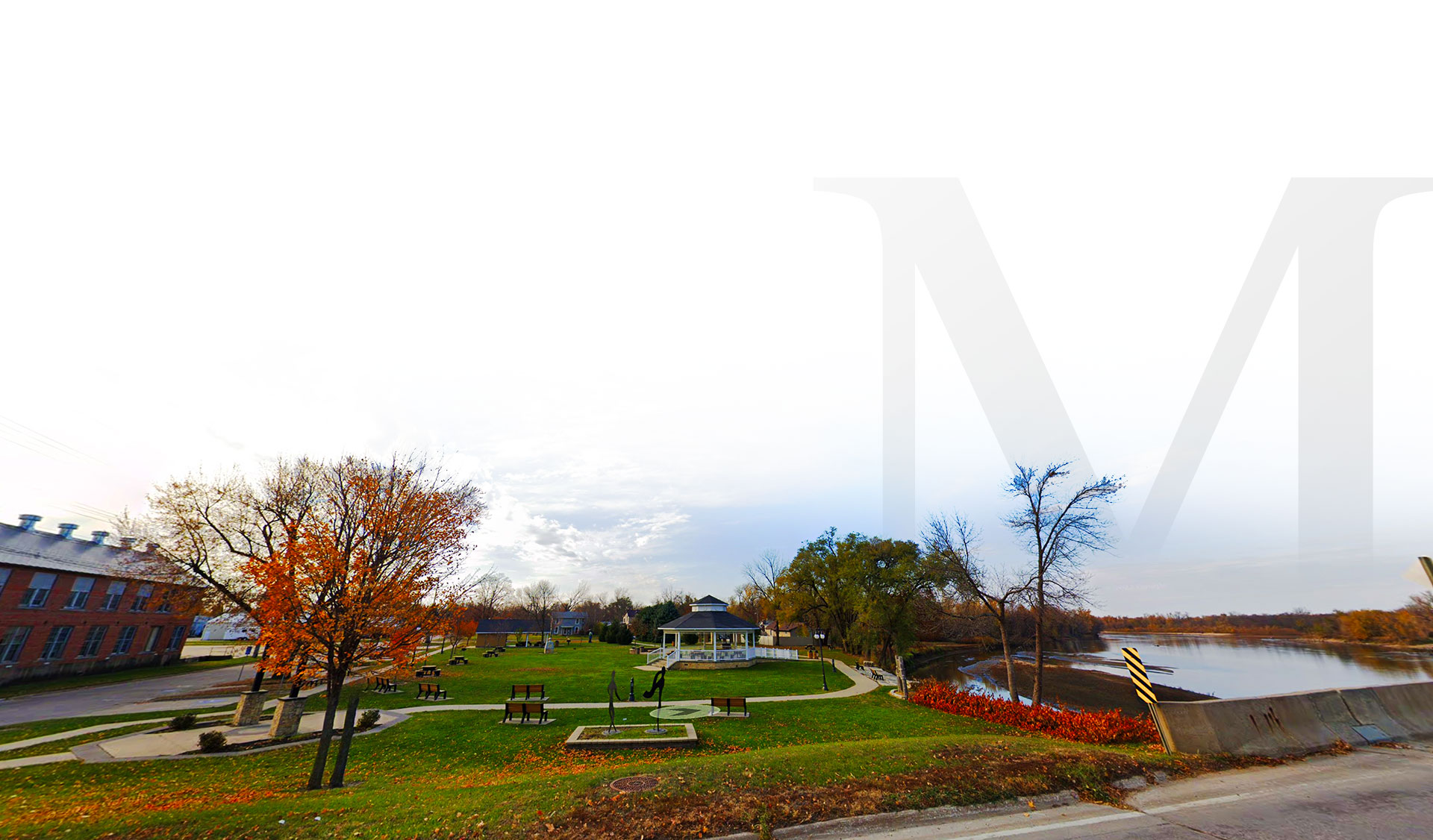 We are invested in You
When it comes to your future, your home, your freedom and your reputation, it is likely that you do not want to trust just any lawyer with your legal concerns. The lawyer you choose should be trustworthy, experienced and seriously invested in the overall outcome of your unique situation.