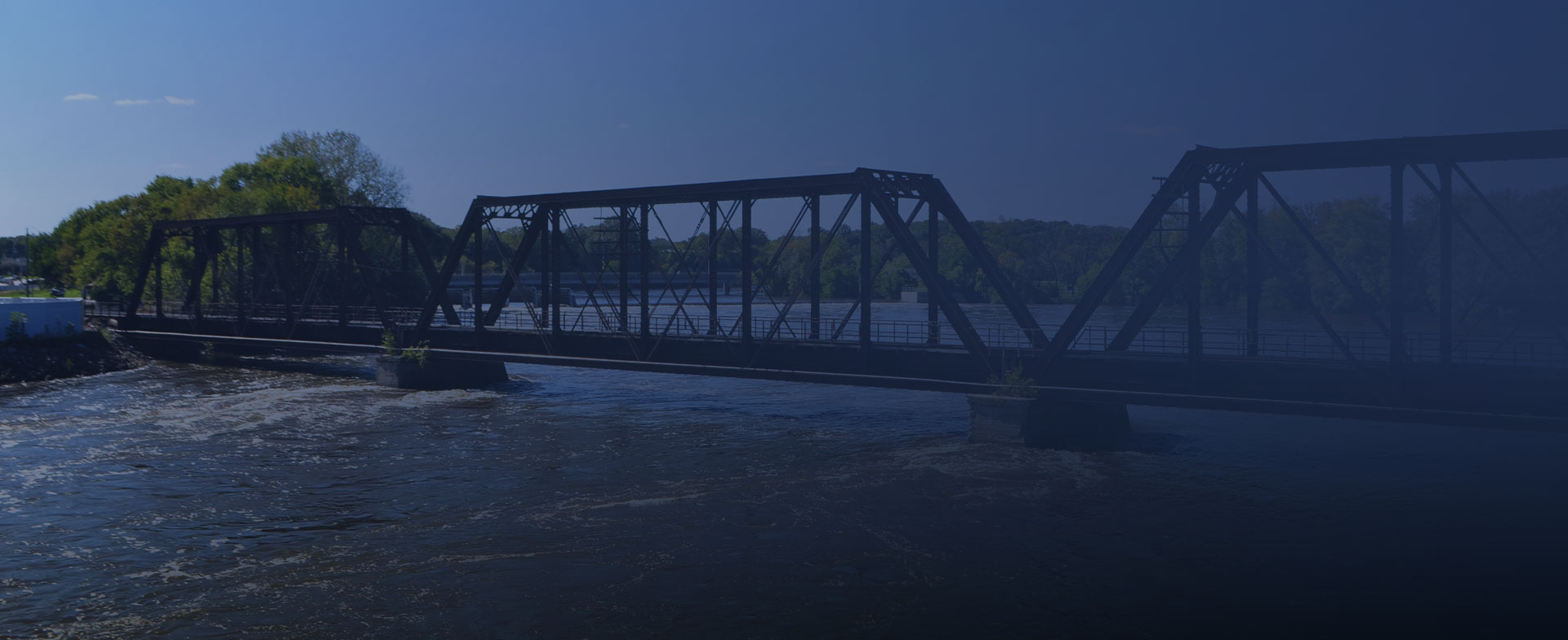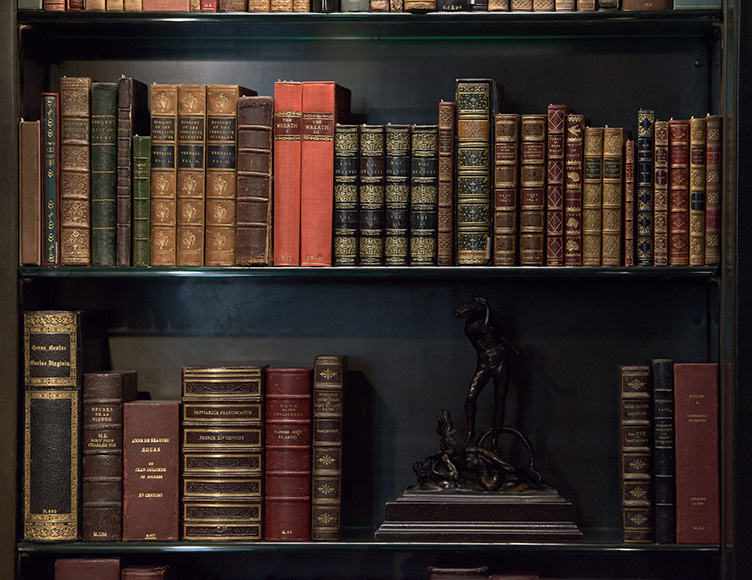 I have the experience and resources to help you navigate the immigration process.
How I Serve Clients
As a full-service immigration firm, I serve clients not only in our backyard in the Santa Clarita Valley, but throughout the country and around the world. Whatever your immigration goals may be, I'm prepared to help you work toward them. Your success is my success.
Our immigration services include:
Whether you are a human resources professional hiring foreign talent or the fiancé of a U.S. citizen hoping to join your spouse in America, I'm eager to help. I'm compassionate with my clients but also aggressive in my approach to ensure that I'm setting you up for success.
Choose Attorney Alicia Vargas
With a global presence, my firm has had the privilege to represent individuals, families, entrepreneurs, and businesses around the world. I look forward to putting my experience to work for you.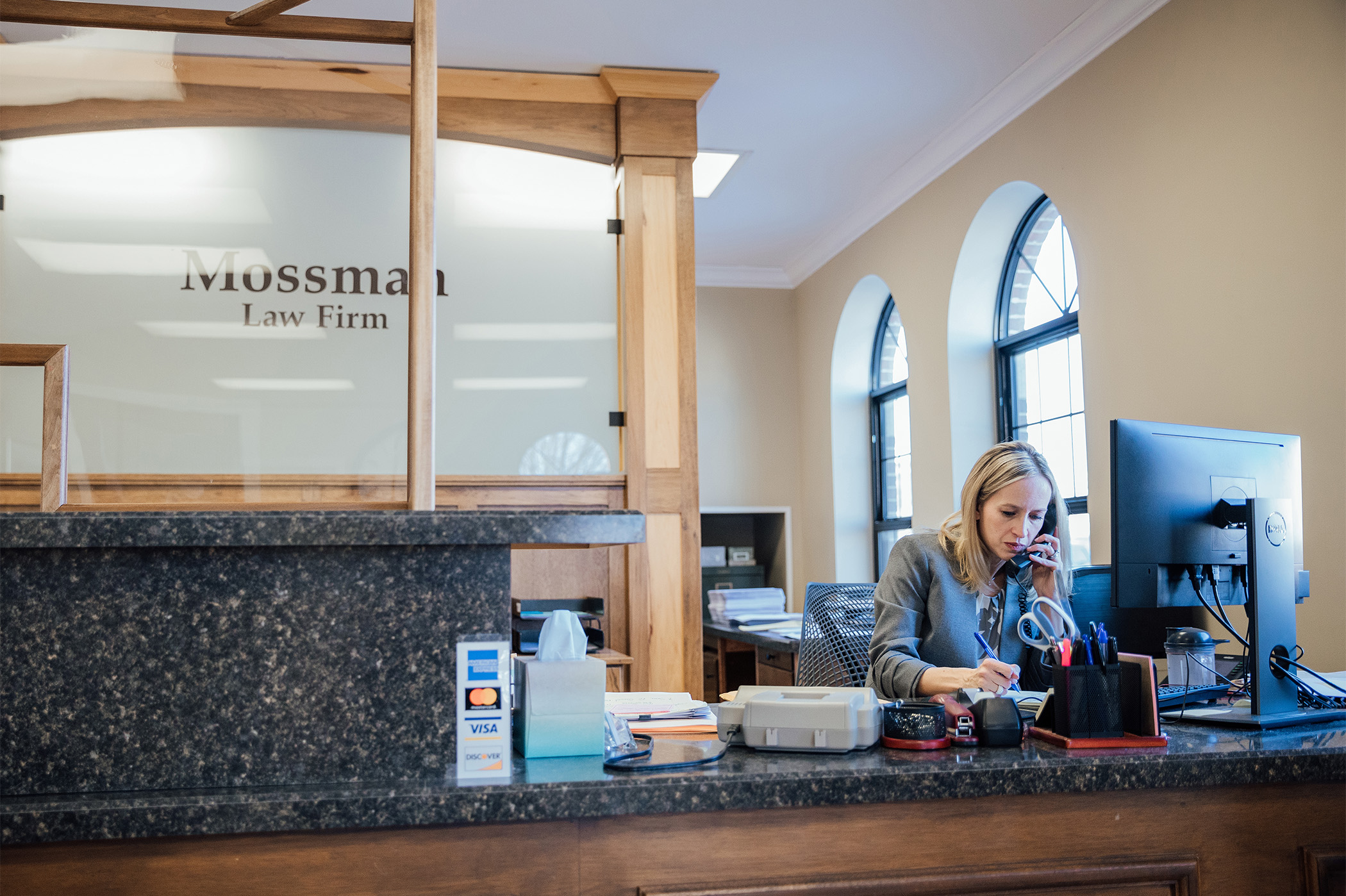 Reach Out Today
at

319-472-2396

!
"Mossman Law Firm did the deed on our new home. They did a great job and we are very happy with the cost."

- Former Client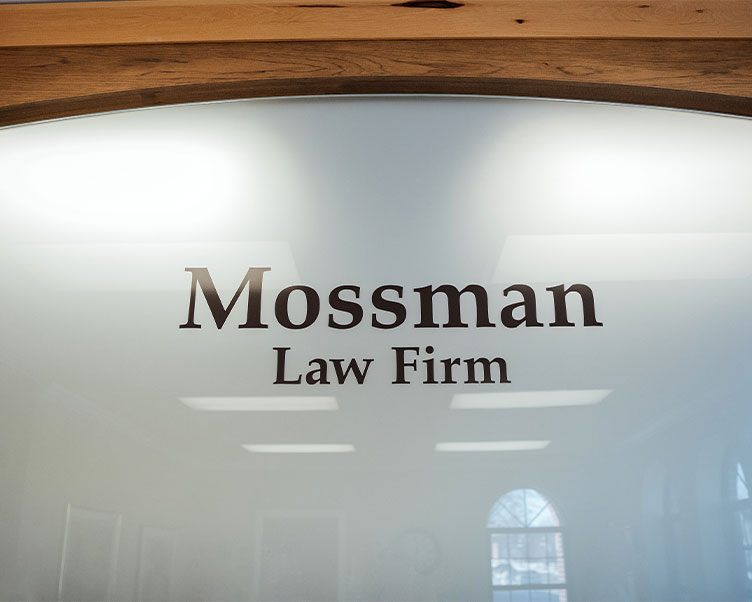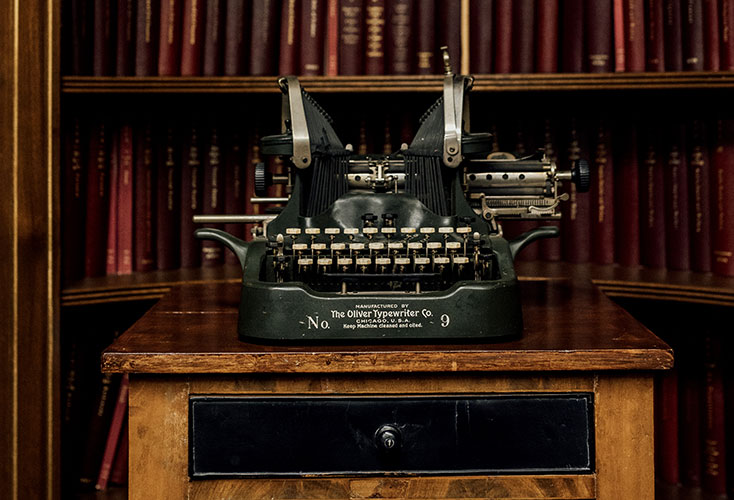 Ready to Help You Achieve Your
American Dream
I can work with you to reunite your family, change your immigration status, become an American citizen, or hire a foreign worker. We provide diligent, competent, and zealous representation to each client by being proactive, responsive, and accessible. You will have direct access to me every step of the way. We are ready to answer questions or address concerns whenever they should arise.
Above all, my priority is to protect your American Dream. As we walk with you through the immigration process, you will find peace of mind knowing that you have a strong and determined advocate by your side. Whatever your goals may be, know that you are one step closer to achieving them by retaining me as your partner.
The Origins of Mossman Law Firm
The Mossman Law Firm dates back to the 1800s, beginning with the practice of Judge G. M. Gilchrist, Senator W. P. Whipple and Judge E. F. Brown.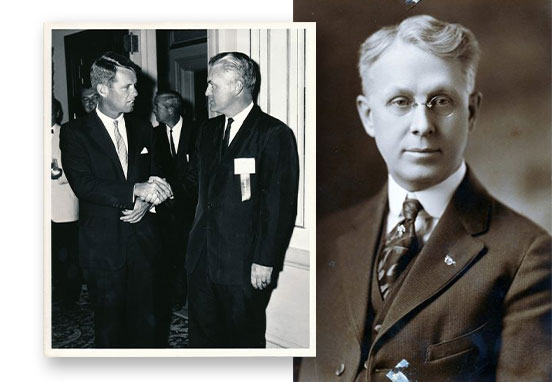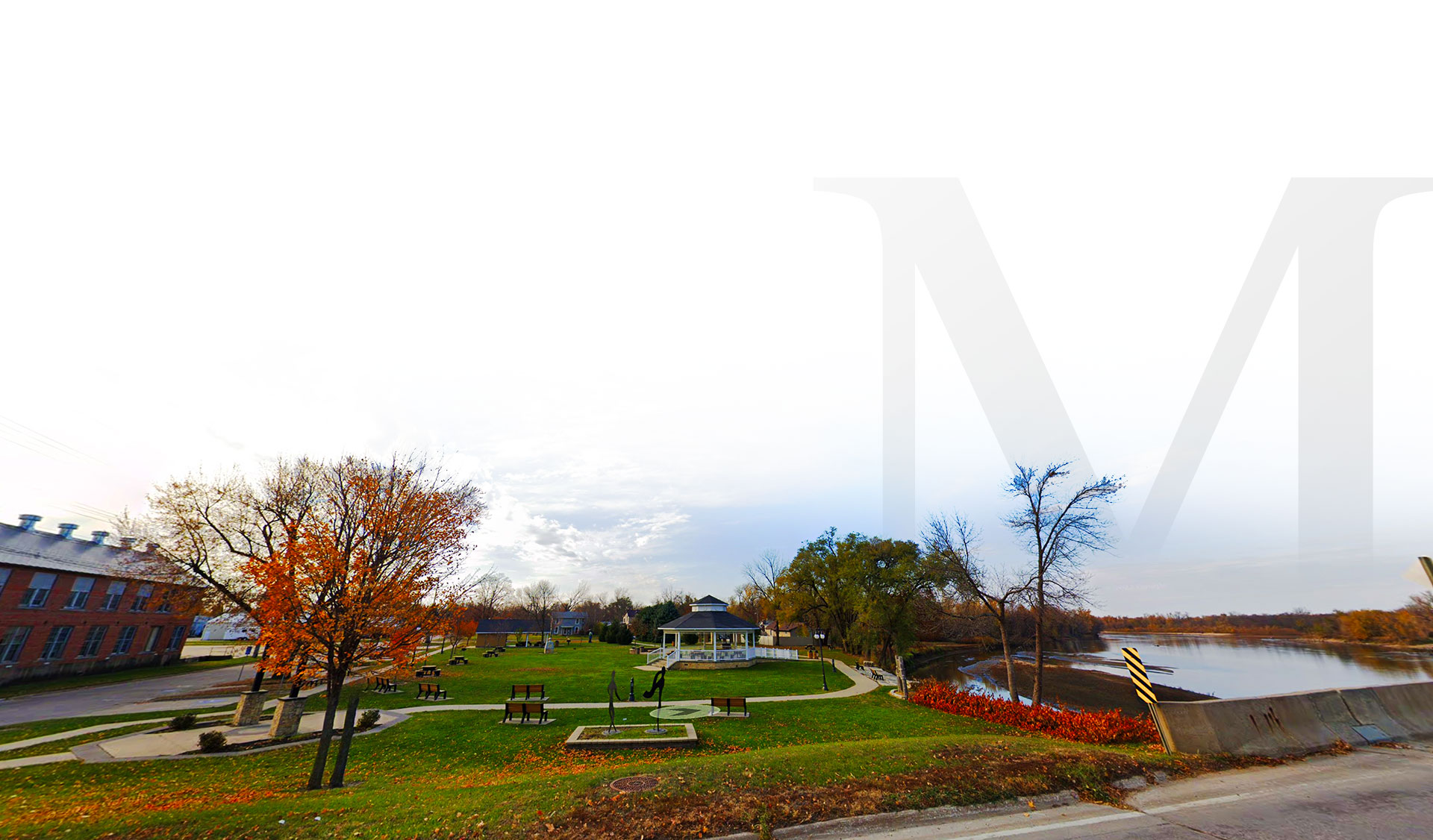 We are invested in You
When it comes to your future, your home, your freedom and your reputation, it is likely that you do not want to trust just any lawyer with your legal concerns. The lawyer you choose should be trustworthy, experienced and seriously invested in the overall outcome of your unique situation.